Artistic Team Trend Prediction 2017
Our Artistic Team are always slaying the sartorial shifts in the hair and beauty world and a new year means a whole new fashion style and vision. To help you lead the fashion pack of 2017, they've put together all their style predictions for the year ahead so go on, make this year your catwalk!
1. Texture It Out
The main way of modernising styles this season is by adding texture, whether its adding separation to a smoother style or panels of crimping - the difference in textures is the key!
We're also seeing textured quiffs, vintage with a twist, zig zags, super sleek or 80s.
2. Add a Dash of Lime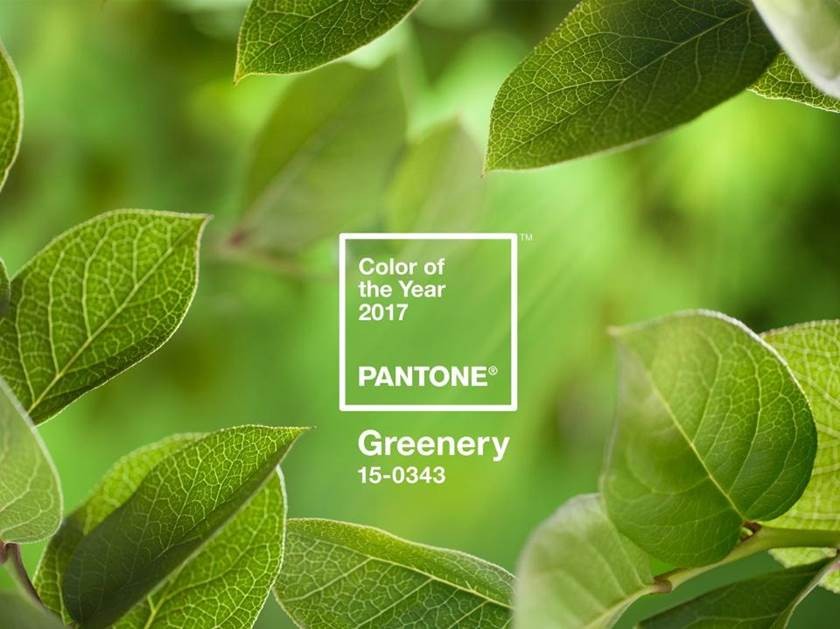 The colour of the year is greenery! This is more of a zesty green with hues of yellow rather than the mossy green seen in previous seasons. Rock the colour of the year in your beauty style with a lime coloured shellac manicure or jazz up your outfit with a pop of green.
3. Have a Light Bulb Moment
Make-up trends go from the natural look all the way to graphic lines, however, our favourite is strobing! Think lighter pieces where the light hits the hair! In the Salon we love to bring the trends into our colouring and we predict graphic lines are going to be a big hit!

4. Welcome Back An Old Friend
Finally clothes trends also include graphic lines, block colouring, vinyl, metallics, oversized pieces, acid florals and the return of the legging...love them or hate them you're going to see a lot of them, so go on, pull on a pair and embrace the comfort!
Book your appointment in the salon today and start your year off right