We are Finalists in the L'Oreal Men's Image Award!
We are delighted to announce that we made it through the first round and to the final of the L'Oréal Men's Image Award 2019.
Our stylish Men's Image look created by senior stylist, Ashley, secured us a place in the Grand Final in London in June!
During the first round, hundreds of photographic images from across the country were judged by the most influential names in hairdressing, including British Hairdresser of the Year, Sally Brooks, Charlotte Mensah and Jamie Stevens, as well as hairdressing icons Errol Douglas MBE and Charles Worthington MBE.
Copperfields fought off stiff competition and were successfully chosen to go through to the next round of the competition – the Regional Semi- Finals.
We are proud of all our stylists that made it to the Semi-Finals including Hayleigh Davidson, Deon Moffat and Olivia Dixon, they all served some gorgeous looks!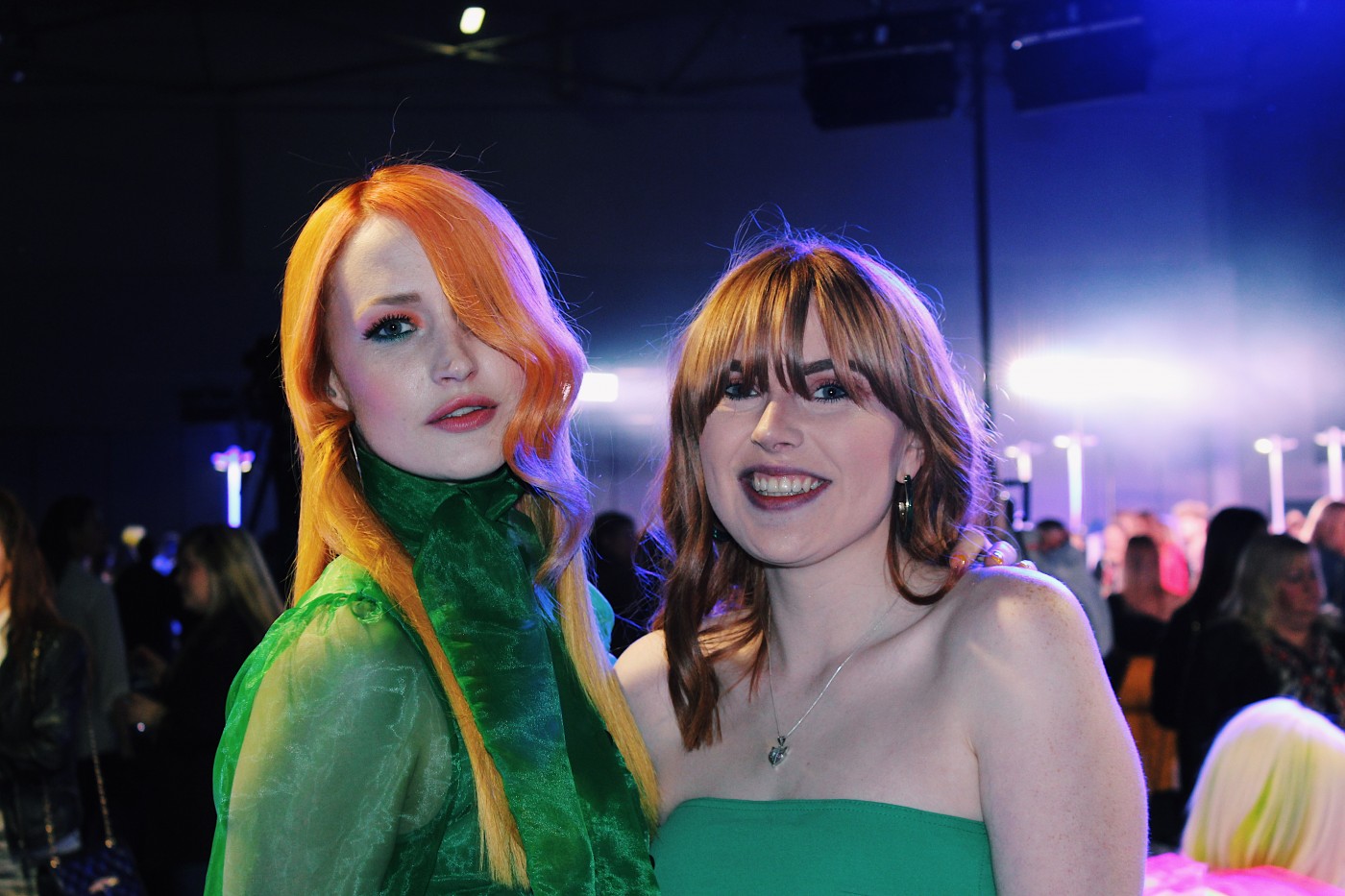 We are absolutely buzzing to be guaranteed a place to compete at the prestigious L'Oréal Colour Trophy Grand Final in June!
Men's Image Award finalists are in for a chance to win the unparalleled Grand Final prize of national media exposure, a European trip to shoot their winning look and an exclusive feature with a top consumer title! GO ASHLEY!
Follow us on Instagram and Facebook to follow our journey to the final!