Get The Vintage Hair Look
Hi Everyone,
The Artistic Team have been out and about at a couple of gorgeous Vintage Fairs recently and we love that this super-sleek, glamorous look is so on trend this Christmas. It looks stunning on all hair lengths and with some black eyeliner, red lips and light blush you'll be rocking those victory rolls until well after New Year!
So, we thought we'd let you in on a couple of our favourite products for creating a Vintage Style over the Festive Period.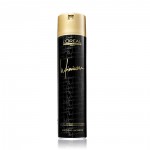 Ashley loves the Infinium Hairspray by L'Oreal Professionnel. It gives great hold without the feeling of product and it brushes out easily the next day. She says, "You can keep those bouncy curls for longer without your hair feeling like it's overloaded with product."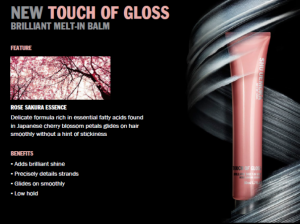 Steph is a huge fan of vintage hair (she's just had a new 'vintage fringe' cut in for the Festive Season and it looks fabulous!). She loves Touch of Gloss by Shu Uemura Art of Hair. Perfect for smoothness and shine, its gives an amazing mirror effect. She says, "It gives your hair an 'expensive feel' and soothes any split ends for the ultimate salon finish."
Check out our gallery below to for some of the gorgeous looks we've been creating while out and about.
VINTAGE LOOK – SALON FINISH!
Of course, if you'd like a perfect looking wave or roll then you can book in and let one of the Copperfields Team take care of it all for you! We have various appointments over the period and have a special offer for 31st December….
Book in on Hogmanay and you can enjoy an end of 2014 Pamper and leave the salon looking party ready and good to go! You can choose from hair up, style or curls to create a chic, vintage or bang on-trend look.
While you're relaxing and letting us create your look we'll pour you a glass of fizz or a cocktail and send you on your way with a complimentary L'Oreal Serie Expert Travel Pack for your handbag!
FIXED PRICE: £25! Book in NOW – spaces are limited as its only one day – call on 01738 442900!
Wishing you all a very, merry Christmas and Happy New Year.
Love from all at Copperfields XX