June Edit Blog
The Scottish weather may be unpredictable but we're still channelling summer vibes and the underdone, I woke up like this look. The French do this look to a tee, think Brigitte Bardot, Lea Seydoux, Clémence Poésy and Audrey Hepburn (she wasn't french but oozed French style and sophistication) L'Oreal have now bottled this look and we are super excited to be stocking this in the salon.
Get booked in this month and let us release your inner 'je ne sais quoi!'
HAIR NEWS
Kerastase

Purchase any 2 Kerastase products and you will receive a complimentary Getaway Kit which includes 3 travel sizes from your preferred range, perfect for holiday season. Be quick though as they are going quickly!
L'Oreal
Tecni.ART Messy Cliche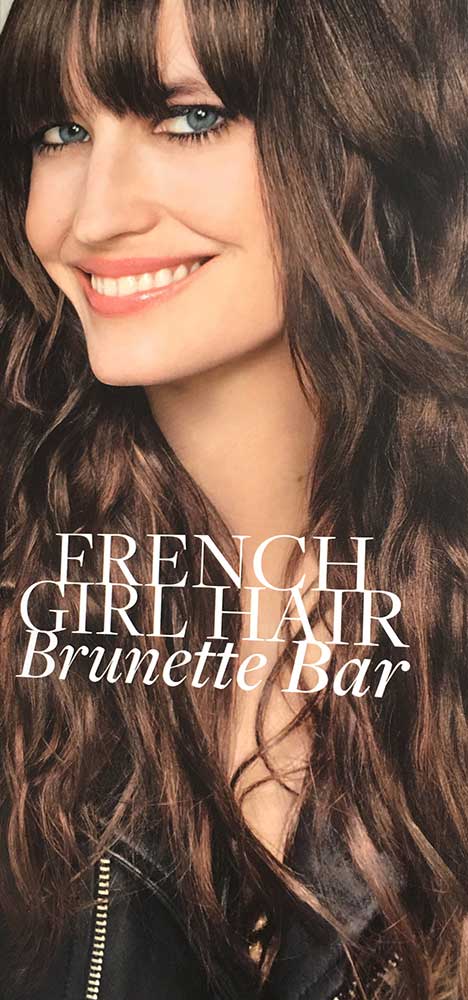 Inspired by effortlessly chic French girl style, Tecni.ART brings you Messy Cliché. Designed for fine hair, this styling spray provides messy texture on lengths and ends. Create the tousled look of a sleepless night in Paris: devolumised roots, textured lengths with natural shine. Use on 90% dry hair, scrunching or twisting sections as you complete your blow dry. To get the look quicker, braid the hair in several sections and dry off or run straighteners over the plait.
French Froissé
Tecni.ART brings you French Froissé. This does a very similar job as messy cliche but is designed specifically for thick hair. This is a styling cream and provides messy texture on lengths and ends.
French Girl Brunette Bar
The brunette bar helps you to achieve a colour so luxe looking that it positively radiates with modern beauty. Get the ultimate French girl hair, polished, sophisticated but always laid back. Upgrade your brunette in a way that's unique to you.
Whether it's barely there all over colour, micro balayage, free hand balayage or tri coloure we will find your perfect shade of brunette or 'bronde.'
New L'Oreal App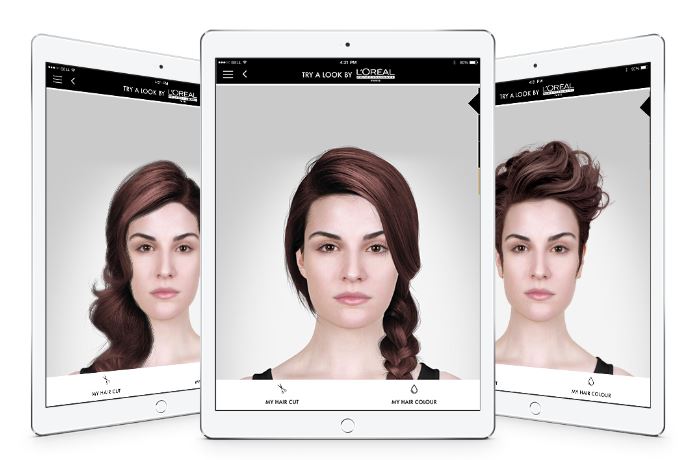 Change is always scary and when it comes to your hair, even a trim can have people trembling. Enter L'Oreal's new Style My Hair app. This allows you to pop in a picture of yourself and see what you would look like with different styles and colours, it's fab! You can even see styles by face shape so you know you're going to get a look that suits you.
We have tablets in the salon that we can use to give you an idea of what your new look would like or you can download the app on your phone. Book an appointment today and let us help you choose your new style!
The New Copperfields Braid Bar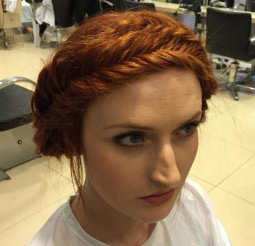 Braids are everywhere right now and we love it! If you are having major braid envy over Kim K's boxer braids or Blake Livelys messy side plait then fear not!
We're going to be launching a Braid Bar service which will include standard braid and braids with coloured extensions woven in (perfect for festival season).
Watch this space!