The June Edit 2018
It's been a whirlwind of a month here at Copperfields! From the L'Oreal Colour Trophy Final in London to amazing new additions to the team, we've had a great month and can't wait to tell you all about it!
Copperfields team XX
TEAM NEWS
Welcome Back Ashley Wallace!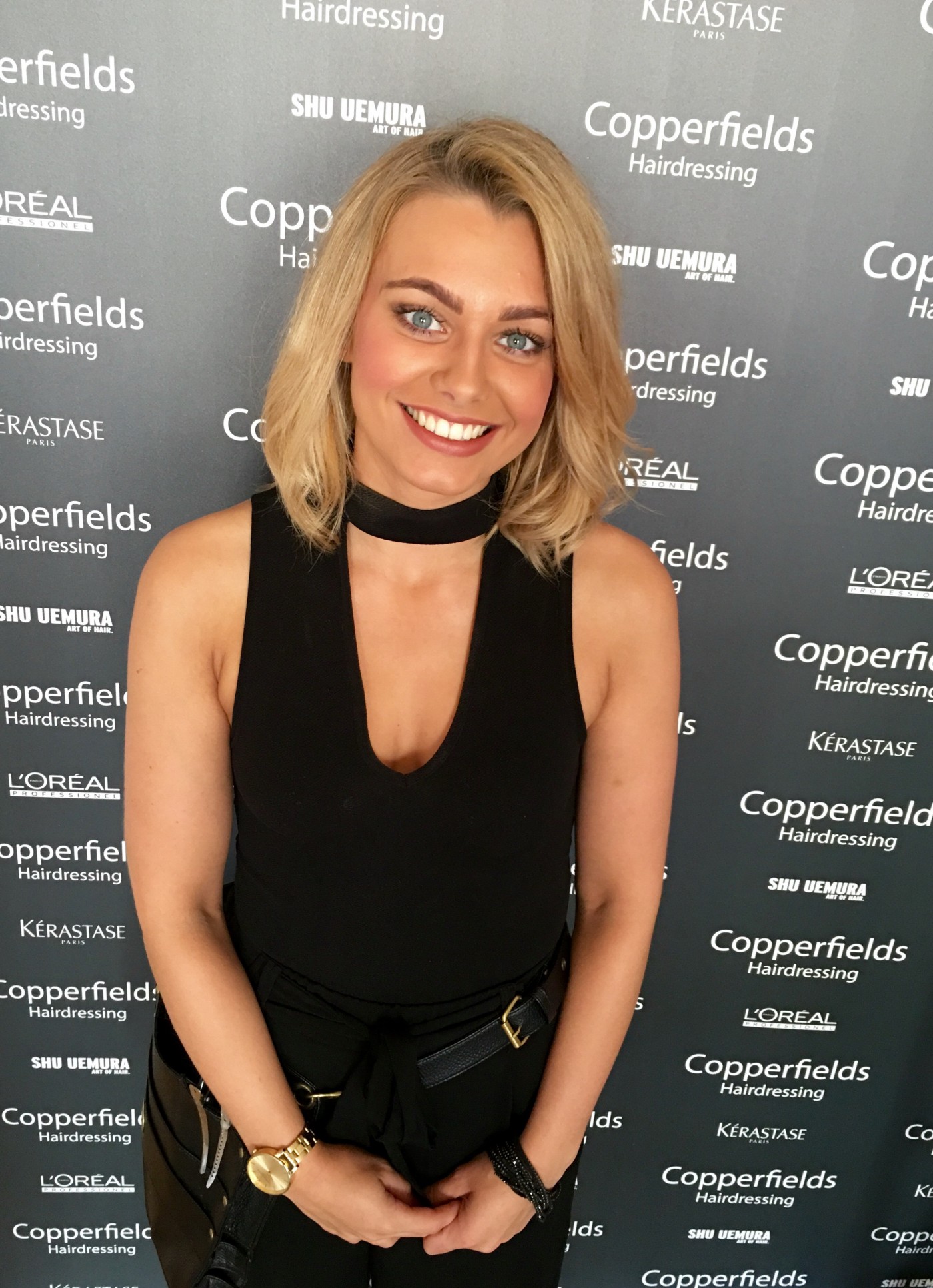 We're delighted to welcome back a familiar face and let you know that Ashley Wallace has re-joined our amazing team! She can't wait to see everyone again and we are so happy to have her back. Get your appointment booked in with her by calling the salon on 01738 442900
New Team Members
We have also welcomed some amazing new people to the Copperfields team.
Jennifer Kippen
We're super-excited to welcome Jennifer Kippen. She has joined us as a Principal stylist and brings a wealth of experience and skills to the salon.
Chloe and Rebecca
Our two new trainees have settled in perfectly and we can't wait to watch Chloe and Rebecca grow and develop into amazing stylists.
L'Oreal Colour Trophy
We are so proud of Hayleigh and her gorgeous model Megan for being shortlisted to compete in the L'Oreal Colour Trophy Scottish Semi-Final!! Despite not winning, she's a winner in our eyes as it's such a massive achievement to make it to this stage and we are still bursting with pride!
HAIR NEWS
L'Oreal Professionnel Smartbond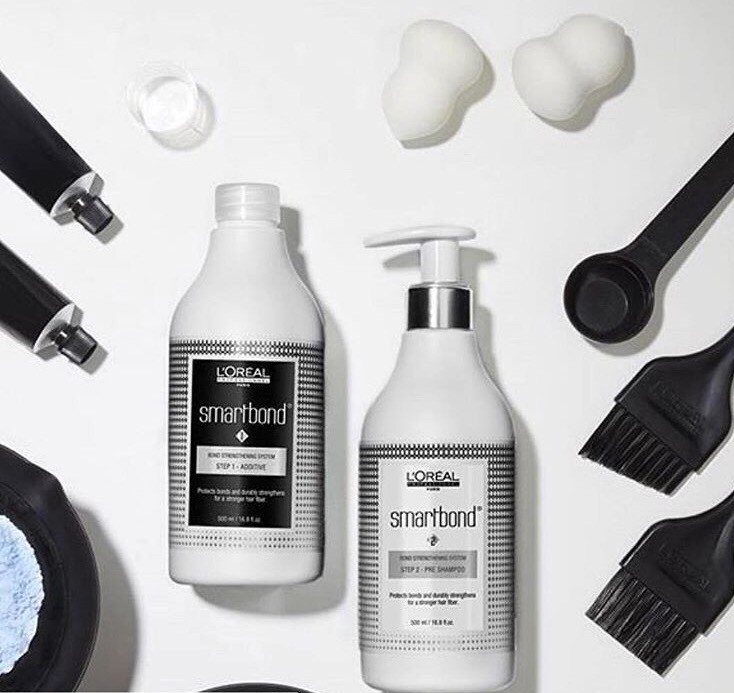 It's all about Smartbond! The condition, shine and colour result achieved on Hayleigh's model at the L'Oreal Colour trophy semi-final couldn't have been achieved without Smartbond! Our model's hair had been through many colour processes over the last 2 months however Smartbond allowed Hayleigh to push the boundaries with colour without compromising the condition!
Smartbond is available as a standalone treatment or added on with your colour service.
How does it work?
Smartbond is a two-step process which allows the colourist to protect the hair & prevent damage.

Step 1: Bond Strengthening Additive
Smartbond Step 1 contains maleic acid which works smartly during chemical processes, such as lightening and colouring, it limits the oxidative stress and preserves the strong bonds & captures the ions and allows the reconstruction of weak bonds.

Step 2: Bond Strengthening system pre-shampoo
Smartbond Step 2 is applied to the hair once the colour or lightener is removed as a pre-shampoo. It also contains maleic acid which continues to capture the ions to allow the weaker bonds to reform. It contains a blend of ceramides & polymers to provide condition & shine to the hair.

Step 3: Conditioner
Smartbond customers can re-inforce the in salon service with Step 3, an at home conditioner that continuously strengthens the fibre week after week, allowing you to keep the outstanding salon result simply at home by using once a week for 1-3 minutes.
Why use Smartbond?
Smartbond protects hair during lightening and colouring.
Hair fibre will have more bonds resulting in healthy and strong hair.
The smart formula leaves hair with a smooth luxurious ceramic feel. Rediscover the shine, evenness & softness of natural hair.
Smartbond is specially formulated to work with L'Oréal Professionnel products, meaning:
It does not affect the lift of our Blond Studio range
100% synergy with L'Oréal Professionnel products
Practical & easy to use in salon: no change to your mixing ratios, no need to change your oxidant level
Perfect & predictable colour uniformity on lengths & ends of hair
Ask your stylist for more information and try it out next time you are in the salon.
Kerastase Travel Packs
Purchase any two Kerastase products and you will receive a complimentary Getaway Kit which includes 3 travel sizes from your preferred range, perfect for holiday season. Be quick though as they are going quickly!
J'adore la Soleil!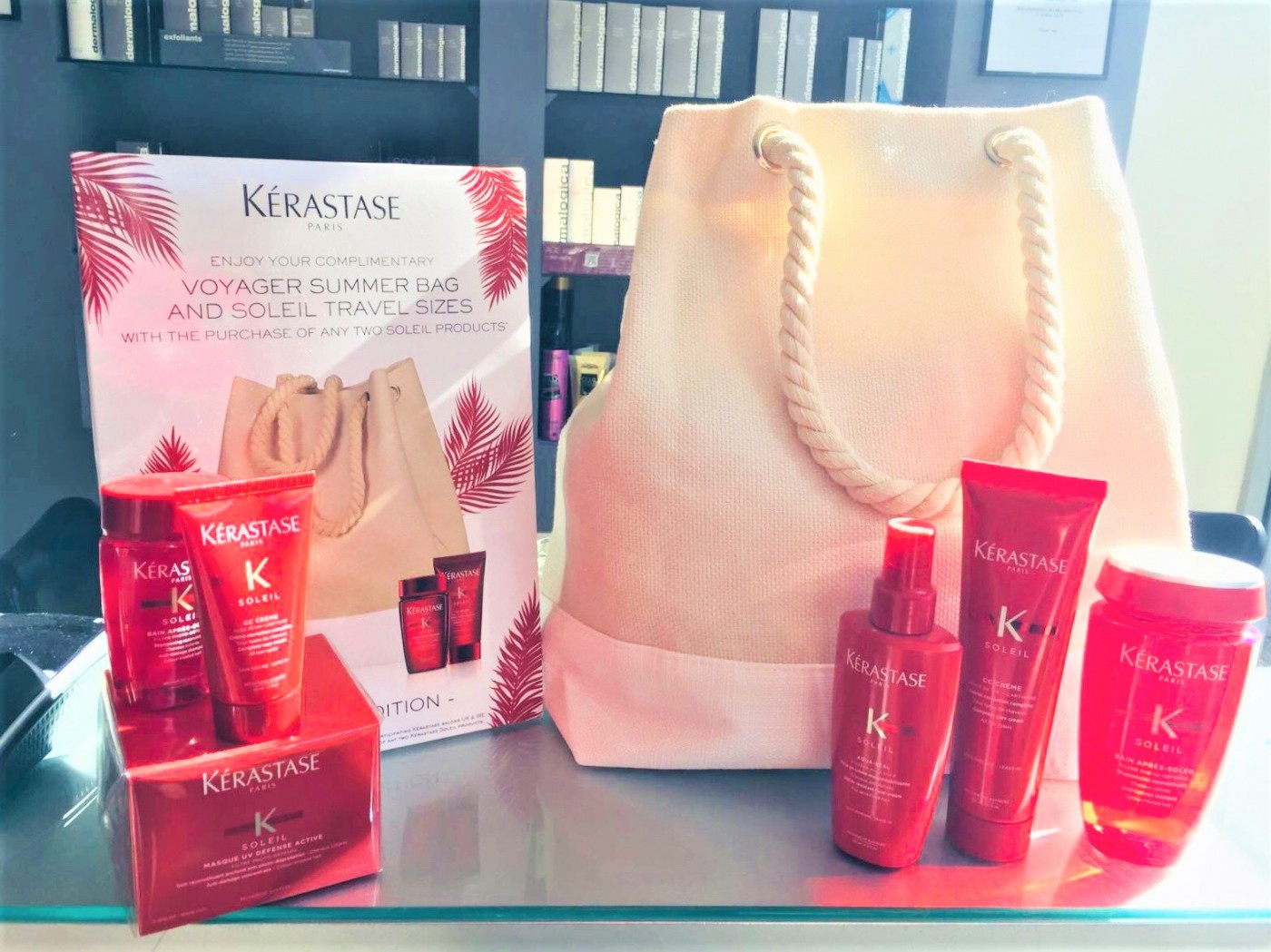 During the summer, our hair is exposed to UV light, salt and chlorinated water that will dry it out and leave it looking lifeless and lacklustre. To combat this stress, Kérastase has designed Soleil to provide sublime hair protection in the sun. Forget frazzled frizz and say hello to shiny sleekness!
When you purchase a full size Soleil product you'll receive a handy travel size product and if you purchase two full sized products you will receive two travel sized products and a Kérastase beach bag FREE! Ask in the salon for more details.
Shu Uemura Essence Absolue Overnight Serum
NEW amazing product alert! (Warning this may cause spending urges!) Shu Umura's advanced night care for dry to very dry hair provides
softness, manageability and glow to the hair while protecting the hair from frizz. The serum facilitates morning hair styling and makes it hold for longer. Containing Red Camellia oil which is full of anti-oxidants, it will offer 24 hours of nourishment protection. Buy yours in the salon for £36 and get ready for super silky locks!
BEAUTY NEWS
High Definition Brows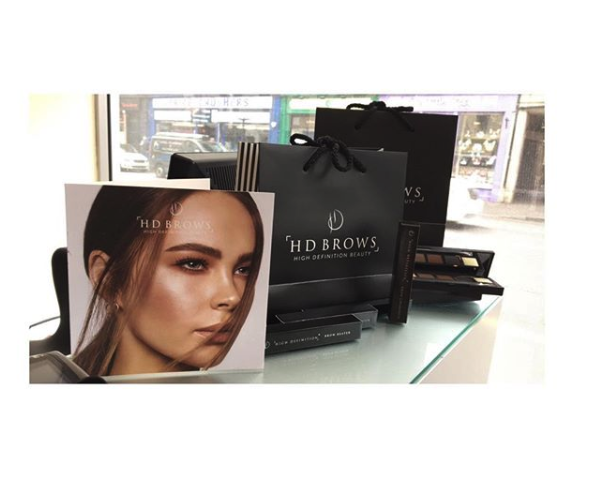 HD Brows have arrived at Copperfields! As promised, we have a fabulous introductory offer to celebrate their arrival! Our High Definition Brow service with Roisin will be only £20 until the end of June! To book your appointment call 01738 442900.
The Copperfields Wax Bar!
Our brand new dedicated wax bar offers specialist treatments to both men and women. Our expert
waxers use only the highest quality wax, ensuring a thorough, hygienic and comfortable treatment every time. See all the treatments available here >>>
Upcoming Offer…
We will be running a fantastic offer for the whole of July when you spend £30 on beauty services you will receive a £10 beauty gift card! Don't miss out!