L'Oreal Shimmer Palette
There's no denying that we are all obsessed with the shimmer trend that is dominating the fashion and beauty industries lately, from the eye-catching highlighter for glowing cheekbones to the latest trends that we are seeing on the fashion week runways. Now, you can give your hair that glow with beautiful multi-reflect colour. L'Oréal Professionnel's shimmer palette will give your hair a desired translucent and metallic finish, whatever your hair type.
Discover the Shimmer Looks
Shimmer Silver
A captivating light silver result enriched with cool reflects for a multi-dimensional metallic glow. (See main pic)
Chocolate Mauve
Beautiful on-trend mauve reflects are combined with subtle touches of ash to give a cool shimmering chocolate mocha result.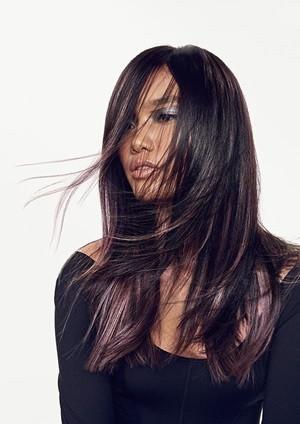 Shimmer Pink
A stunning combination of iridescent reflects for an ultra-personalised Shimmer Pink look.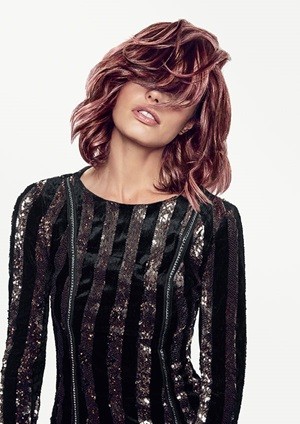 Shimmer Lavender
Cool and sophisticated tones are combined with softly balanced ash reflects for this stunning on-trend Shimmer Lavender result.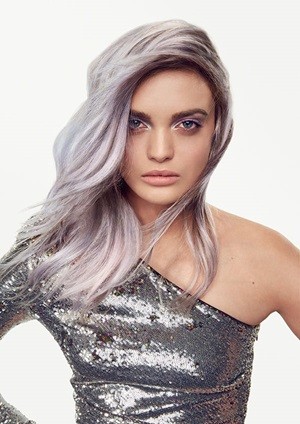 Shimmer Gold
Icy beige reflects give this beautiful Shimmer Gold look a desired radiant finish.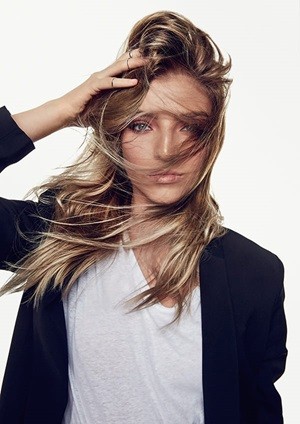 Shimmer Dark Silver
The ideal silver look for dark bases offering a subtle mix of complimentary iridescent reflects.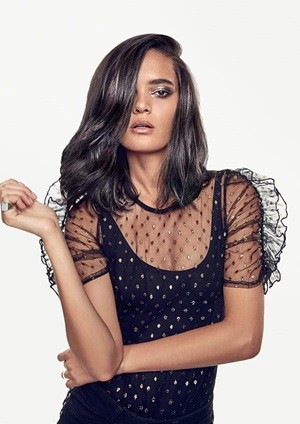 ***
Ask your stylist for more details on these stunning shimmery shades!