The May Edit 2018
Summer is the perfect time to try out new things with your style. Whether it's a few highlights to lighten up your colour, a fancy up-do for a day at the races or everyday casual laid back waves - the brighter nights, warmer days and overall happy vibes that some sunshine brings about - makes us all a bit more carefree and adventurous and we hair and beauty people love it!
Embrace your inner sun goddess and pop in for a scorching transformation!
HAIR
Supersize Me!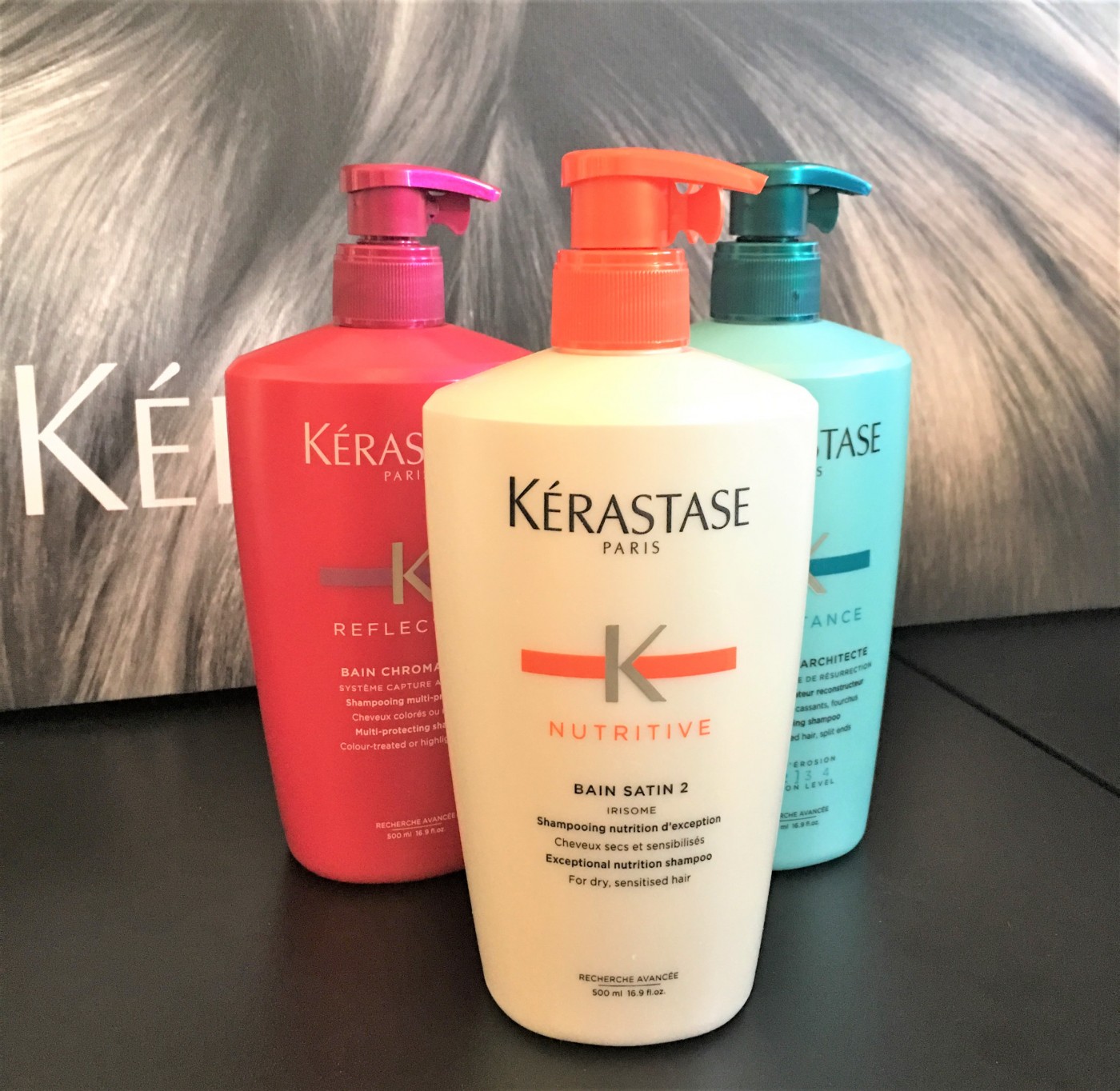 All your favourite Kérastase shampoos are now available in a supersized 500ml bottle for only £25.00 saving you £14! (compared with buying x2 250ml)
This offer is always popular and with limited stock it doesn't hang around for long!
Summer Savings
For a limited time only, with every Kérastase conditioner or masque purchase you will get your hair bath half price! Ask in the salon for more detail.
The Perfect Prescription
The experts at L'Oreal have created the amazing Fusio Dose to tackle all your hair concerns with the perfect dosage of ingredients in their concentrated active formula. It's an instant hair transformation ritual that begins with an in-depth consultation to diagnose your hair condition. Unlike any other treatments from Kérastase, Fusio Dose allows for multiple hair concerns to be targeted with one specialised formula!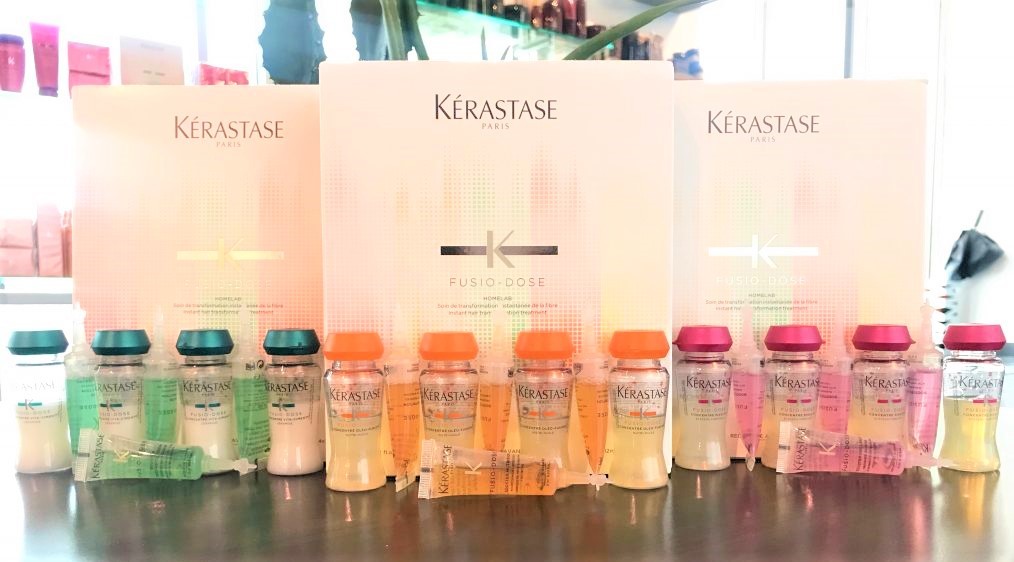 Your chosen Fusio Dose is now available as 'Homelab' - a special pre-packed box with four tailor made treatments - so you can enjoy the in-salon effects longer for only £44! This includes your salon Fusio treatment as well, saving you £21! Ask in the salon for more details.
J'adore la Soleil!
During the summer, our hair is exposed to UV light, salt and chlorinated water that will dry it out and leave it looking lifeless an lacklustre. To combat this stress, Kérastase has designed Soleil to provide sublime hair protection in the sun. Forget frazzled frizz and say hello to shiny sleekness!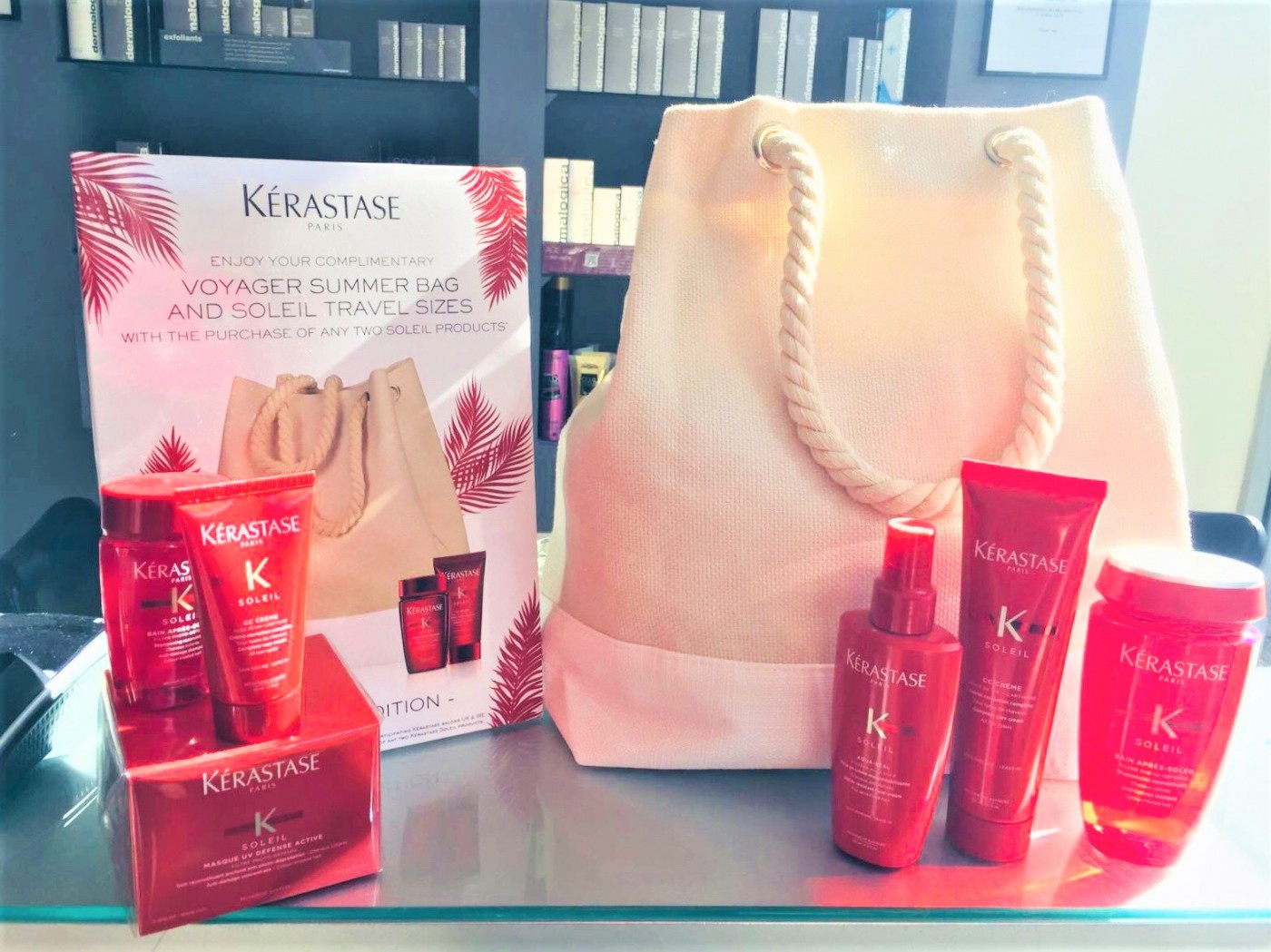 When you purchase a full size Soleil product you'll receive a handy travel size product and if you purchase two full sized products you will receive two travel sized products and a Kérastase beach bag FREE! Ask in the salon for more details.
Saharan Sunsets
Transform your everyday this summer with the new ghd gold® styler available in two shimmering gold hues. Inspired by opulent desert escapes and sunsets, the ghd saharan gold collection is the new gold standard of hair styling.
With every in salon purchase of this limited edition styler you will receive a FREE ghd UV Protection Spray worth £12.95!
Crimp Dip!
This season, it's all about celebrating texture and we've got just the style to bring sass and flair to your hair with a perfect wavy, crimped style. Yeah that's right the 80's retro style has made a comeback with a noughties twist!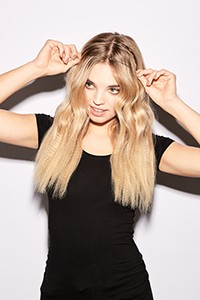 How to get beautiful wavy hair with crimped ends:
Prep hair with a root lift product at the root and mid length
Dry in product with hairdryer and brush
Spray hair with curl hold product
Section hair from ear to ear
Place styler at root and rotate half a turn
Glide styler 3/4 of way down section
Repeat steps 5 & 6 on all hair, alternating direction
For texture, place hair crimper at top of straight hair and hold
Repeat step 8 on all remaining straight hair
Repeat steps 5-9 on all hair
Comb through curls
Gently brush crimped section with dressing brush
Embellish with gold headbands
BEAUTY
Outback Organics
We are delighted to have two fab new products within this amazing beauty range. As you know we've gone all vegan in the 'Wax' department and we are sure that our new products are going to be a hit with beauty fans!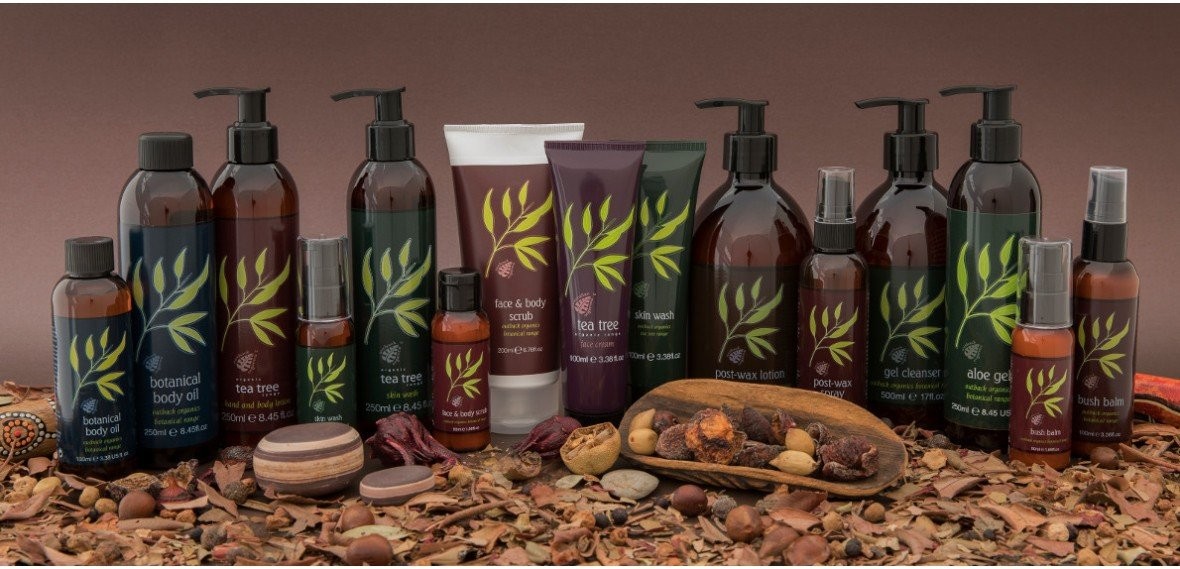 Ingrown Hair Serum (8ml Roller) £6.95
Say goodbye to those pesky ingrown hairs with this dual action formula, which both prevents and treats. Pineapple and papaya fruit enzymes provide surface exfoliation, while betaine salicylate works within the pore to gently free trapped hairs.
Suitable for: Use on all parts of the face and body for both men and women.
Face & Body Scrub 200ml £11.95
A gentle, non-abrasive face and body scrub that deeply cleanses and refines skin texture to restore a healthy-looking complexion. Biodegradable jojoba micro-beads are combined with bergamot, orange, patchouli, sandalwood and rose to create a gentle yet effective exfoliation.
Suitable for: Use on all parts of the face and body to tackle dry skin and to help in the prevention of ingrown hairs after shaving.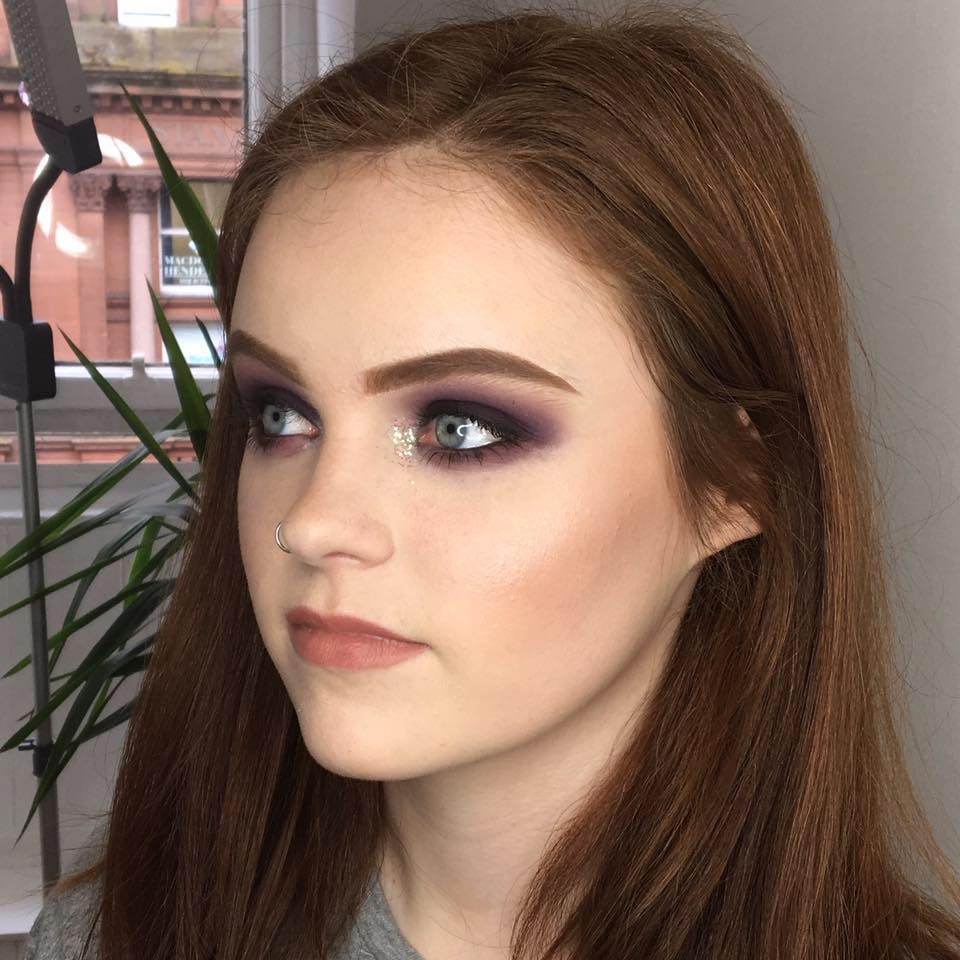 New Make-up Maestro!
We are delighted that the amazing Laura Elizabeth Make-Up has joined the Copperfields team. Laura's had an amazing reception since starting as our freelance MUA with lots of beautiful work and great feedback from the clients!
High Definition Brows
HD Brows have arrived at Copperfields! As promised, we have a fabulous introductory offer to celebrate their arrival!
For a very limited time only our High Definition Brow service with Roisin will be discounted at £20! To book your appointment call 01738 442900.
TEAM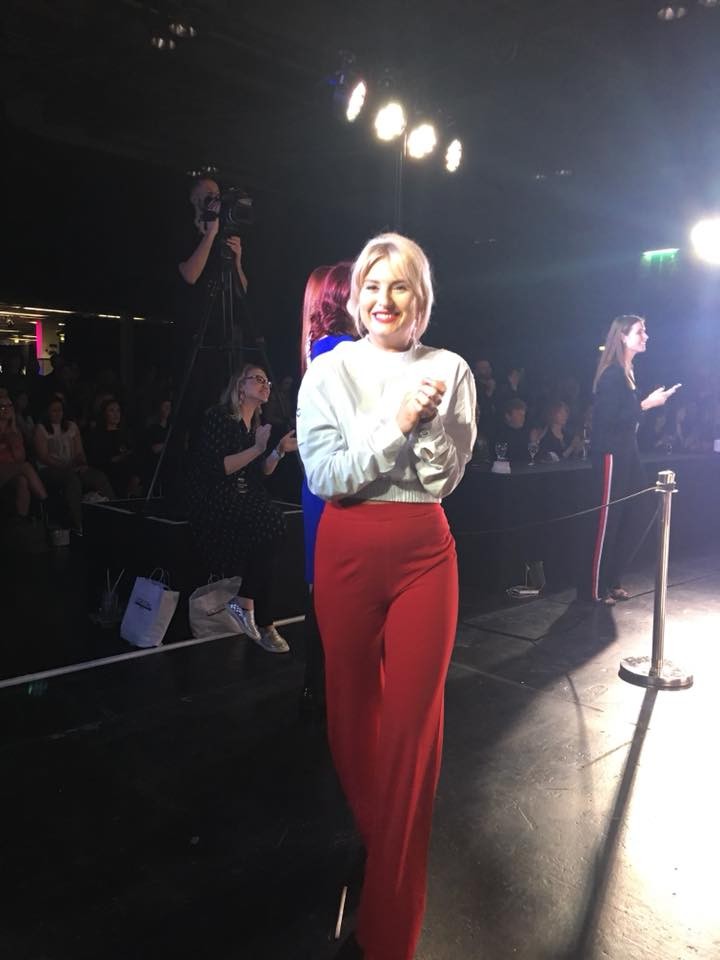 Hayleigh Crowned Grand Finalist
We are so proud of Hayleigh and her gorgeous model Megan for being crowned as the winner in the L'Oreal Colour Trophy Scottish Semi-Final!! This is a massive achievement and we are just bursting with pride!
Congratulations also to Emma and her stunning model Hannah for reaching the semi-finals and producing an amazing look. You all worked so hard and had so much patience and dedication in order to achieve your spectacular looks - We can't wait for London!
We also want to say a huge thank you also to Karen Bowen for flawless make-up every time! And finally to every member of the Copperfields team who supported and assisted throughout the campaign!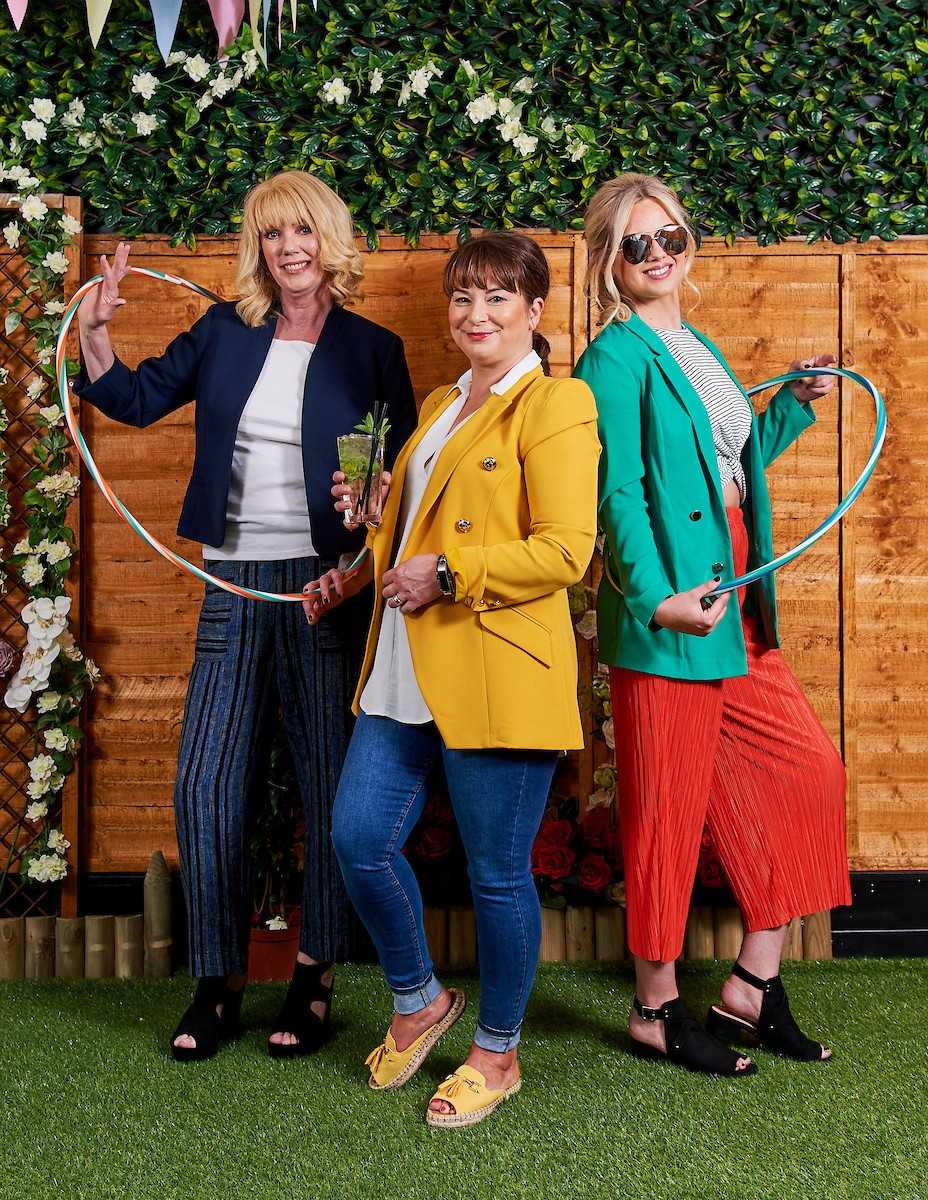 Lights, Camera, Action!
We were delighted to be involved in a fun summer style fashion shoot for St Johns Shopping Centre with lots of fabulous clothes and accessories from fashion giants Primark, River Island and Bonmarche for a range of models aged between twenty and fifty. We had Laura Elizabeth on the make-up whilst we tackled the hair and we were absolutely delighted with the finished looks. We can't wait to let you see the pics - watch this space!