November Team News
It's been a really busy time here in Copperfields for our team. I can't tell you how exciting it's been following them all as they move from one prestigious training day to another, representing the salon at the highest national level. We're all really proud and excited to be making sure that we're trailblazing in the Industry when it comes to style, trends and techniques.
TEAM SEMINARS & TRAINING DAYS
SHU UEMURA SEASONAL TRENDS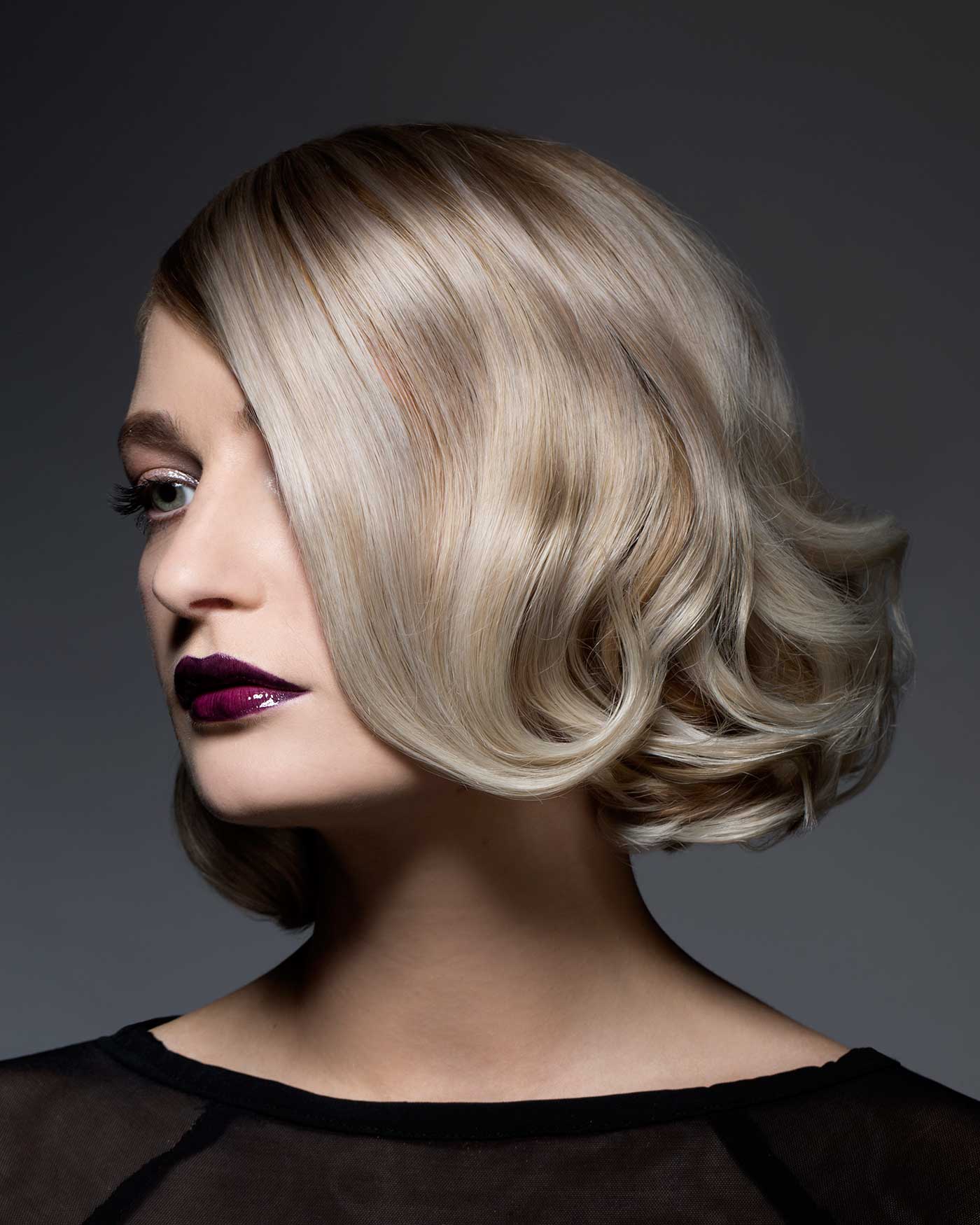 Craig, Emma, Haley Napier and Claire attended a Shu Uemura Seasonal Trends Seminar on Monday 7th November and were all truly inspired. The seminar was led by Jason Hall who is a regular at Edinburgh, London, Milan and Paris Fashion Weeks, working on shows with the likes of Chloe, Kenzo, Cavalli and Burberry to name a few and has been involved in almost every aspect of hairdressing.
This training day helped our stylists to foresee and create the most up and coming trends to make sure that we're always evolving with ever changing fashions and styles.
GHD SEMINAR WITH MARC TRINDER
Ashley headed off to Edinburgh on Monday to attend a seminar with Marc Trinder from Charles Worthington & ghd lead creative educator Patrick Wilson.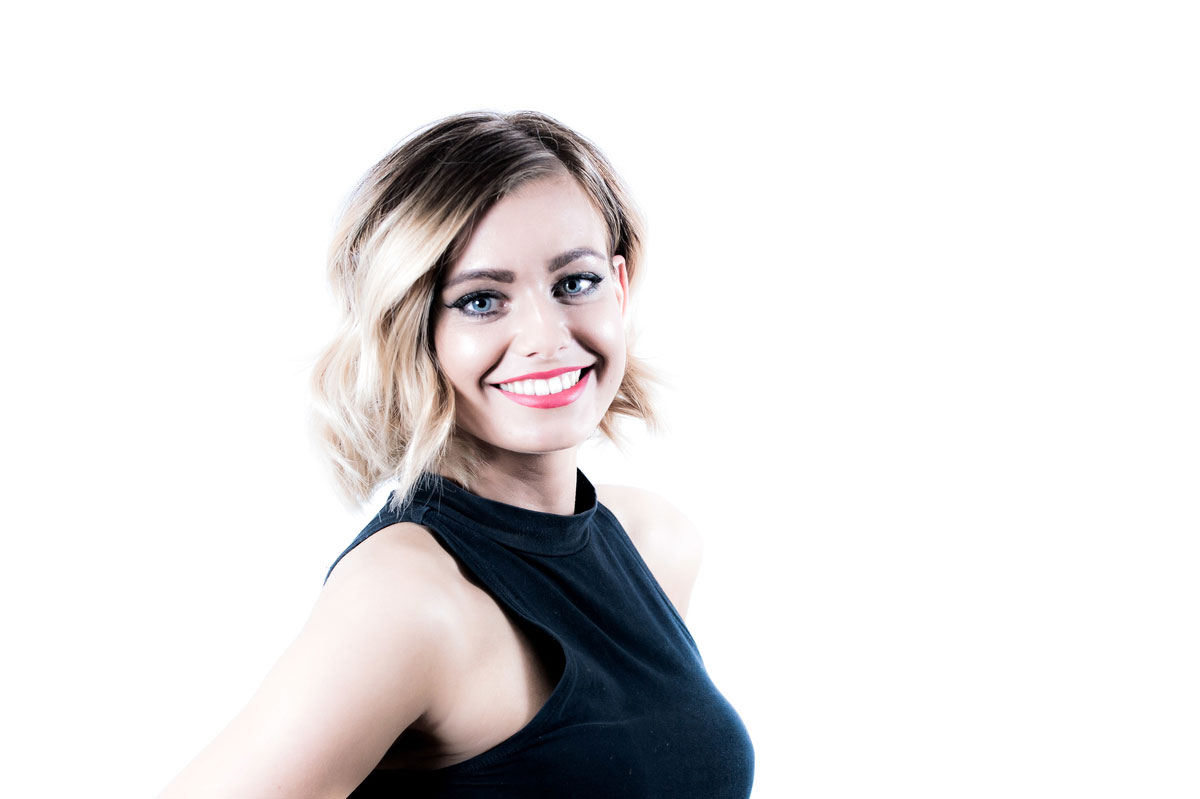 Red Carpet hair is always in demand and the skills to create it are much sought after. With these two key guest artists to choose from, this seminar was the perfect 'how to' for creating a flawless style for your special event.
The seminar considered international red carpet events and took reference from Marc's celebrity clientele and BAFTA looks to capture emerging trends. As a keen follower of celebrity styles and fashions, Ashley loved this and has returned with a vast range of trend-setting styles and advice for the team.
L'OREAL COLOUR JAM EVENT IN DUBLIN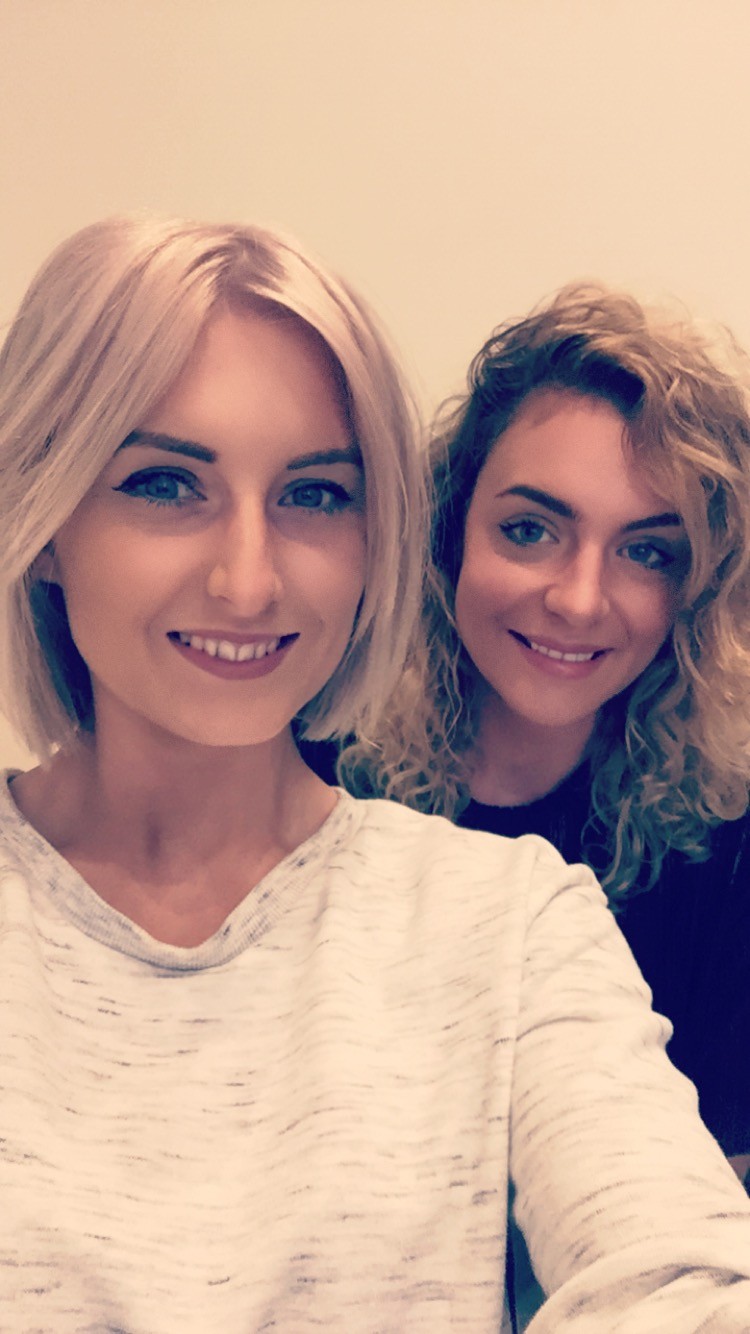 The 2016 L'Oreal Professionnel ID Artists Team are about to embark on another exciting journey covering four regions in the UK & Ireland. The First stop will be Dublin where two members of our Artistic Team will be gracing the stage.
Our fabulous 2nd year colour ID Artist Hayleigh Davidson will be getting up close and personal with the Dublin Audience as she talks them through the latest colour trends for Autumn/Winter 2016. Hayleigh will also be joined by our brilliant first year session ID Artist Deon Moffat. Deon will be helping to deliver all her knowledge on this season's cut and style must haves.

The L'Oréal Professionnel ID Artist program is one of the most sought after educational opportunities for talented and inspired hairdressers with an eye for fashion and unique creative expression.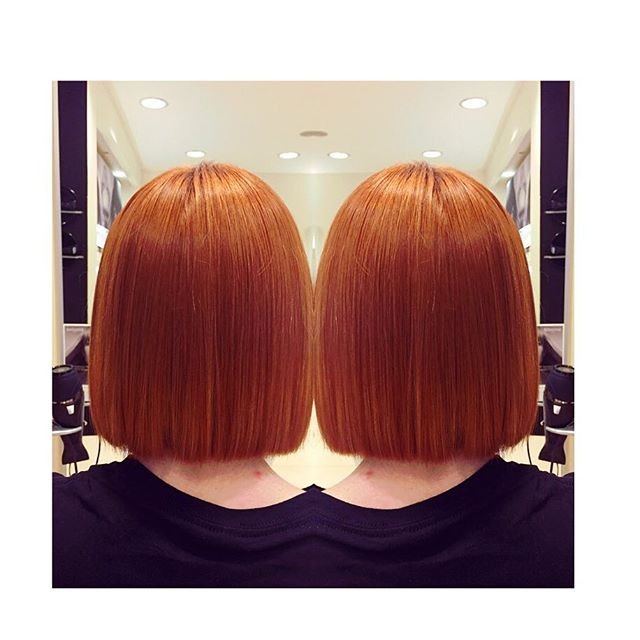 Led by some of the hairdressing industry's biggest names, ID Artists are coached in the latest catwalk looks, cut and styling techniques, session hairdressing, product innovation and the latest L'Oréal Professionnel seasonal trends.

We are thrilled that Hayleigh and Deon from our Salon have been chosen to join this elite group of hairdressers and can't wait to let you know how they got on.
STYLIST NEXT LEVEL PROMOTIONS
Our team are always moving on up! A massive congratulations to the following members of our team who've been promoted to the following roles in the salon:
Emma - Level 1 Stylist
Ashley - Level 2 Stylist
Craig - Senior Stylist
Louise - Senior Stylist
Deon - Principal Stylist
Kimberly - Principal Stylist
Hayleigh - Principal Stylist
Stephanie – Salon Director
Well done to you all! Each and every one of you works so hard and we're really proud to have you as part of our team. It's amazing to see your journey and help you all develop in your roles. Keep up the great work guys!