The Summer Edit 2017
Summer is here – hip, hip, hooray! Whether you plan to enjoy the sunshine here in Perthshire or you're lucky enough to be heading off to sunnier climates, we have a whole host of hair and beauty news and offers to keep you looking cool when temperatures start to soar!
TEAM NEWS
Emma Turns 21!
We had a big birthday to celebrate this week in the salon when our lovely level one stylist, Emma, turned 21. To mark this milestone, she is taking a few days holiday and heading off to Amsterdam to celebrate in style! We hope you have a great time!
Incredibles Competition
Massive congratulations to Deon and Michael who've both had success with the highly prestigious National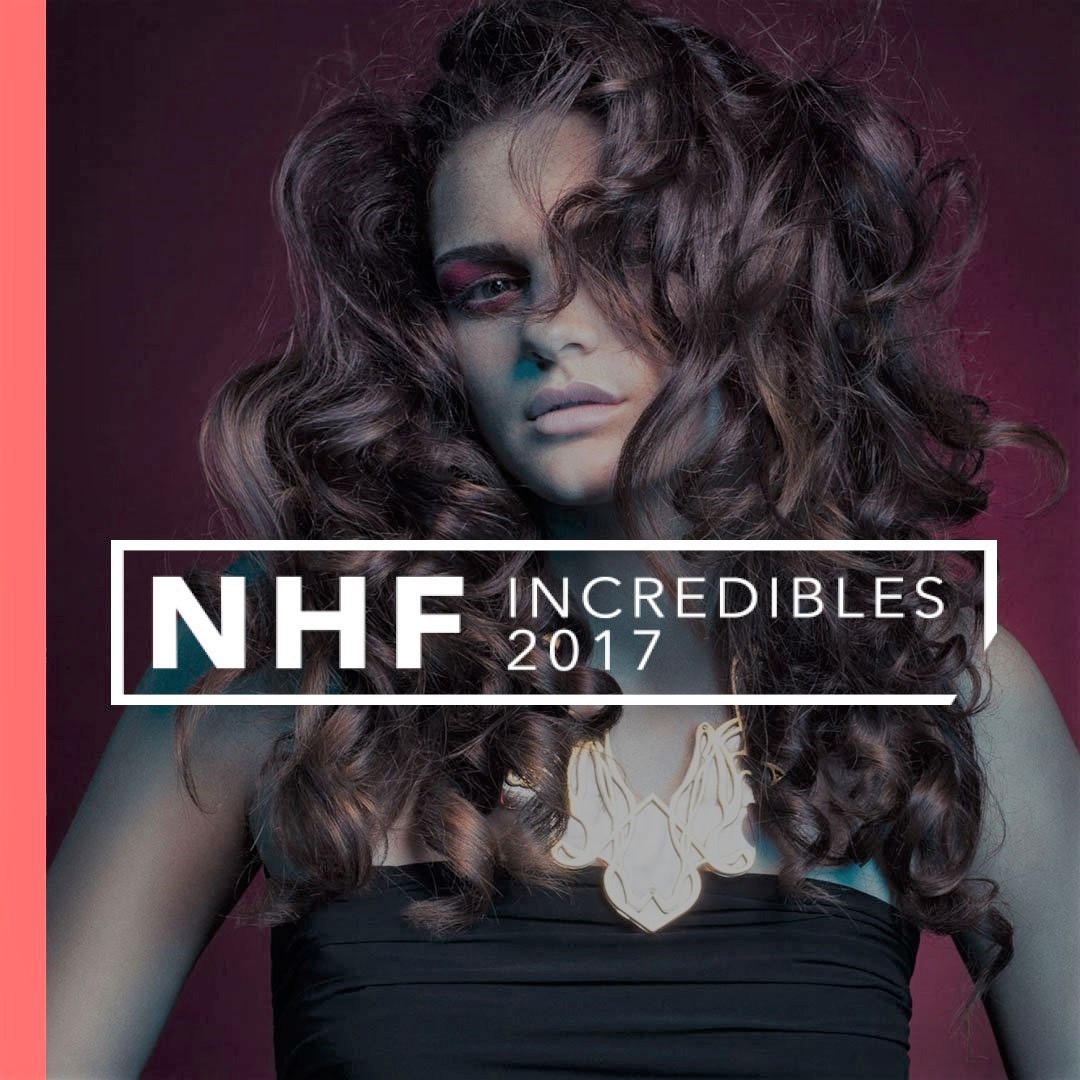 Hairdressers Federation Incredibles Competition. They've both been selected as finalists - Michael for the Future Generation category and Deon for the Photoshoot category. Both will have to travel down to London for their respective finals and we've got everything crossed for them! The quality and number of entries for these competitions are always really high and it's a massive achievement to be shortlisted. Well done guys!
GHD Curl Styling Secrets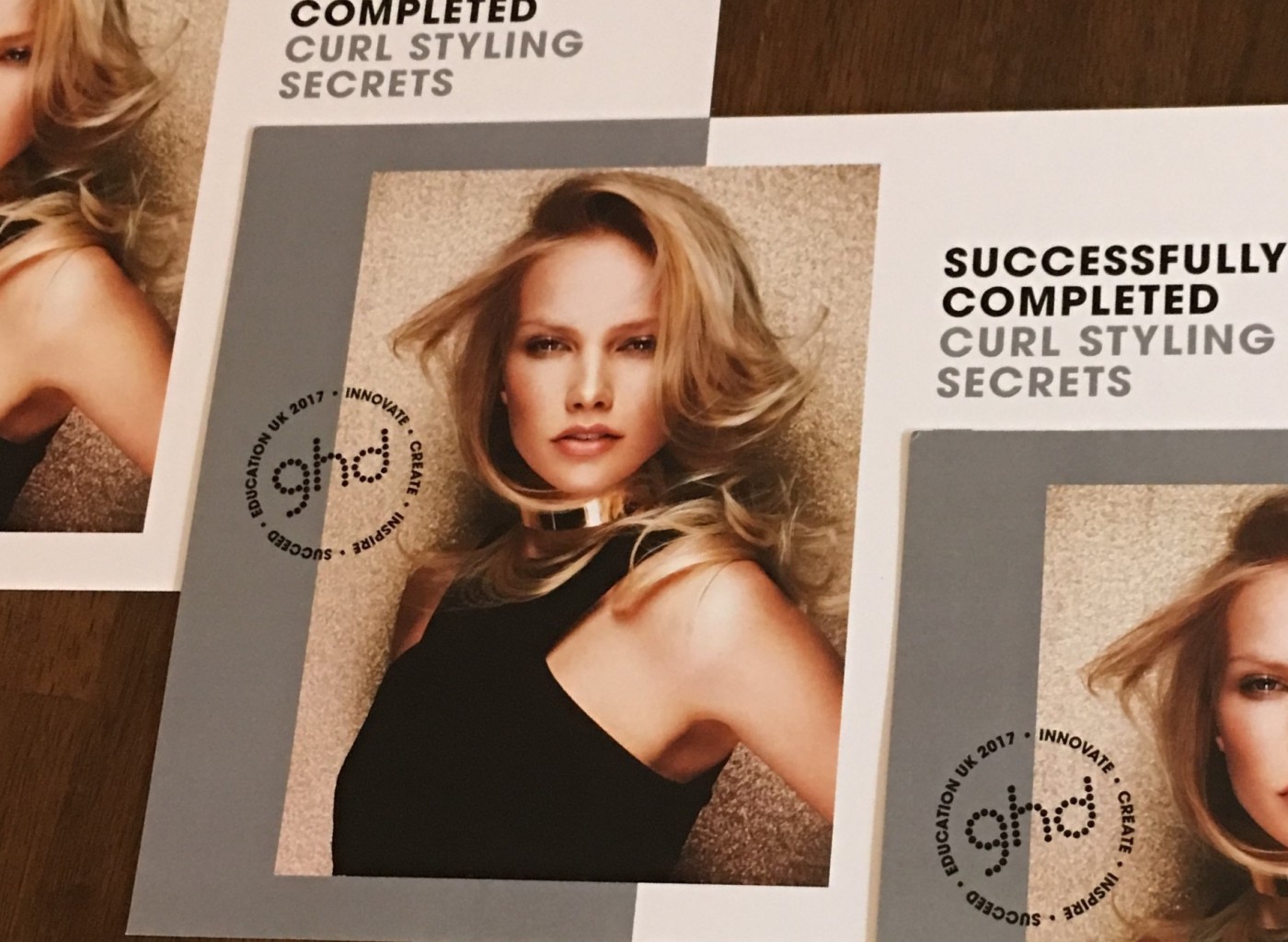 Our superstar trainees Michael, Megan, Emma, Olivia, Melissa and Ruth all headed to Glasgow to experience how the GHD curve® range opens a world of new styling opportunities. Armed with all the latest tips and trends they are all set to create the perfect bouncy curl, wave or fashionable flick!
HAIR NEWS
Kérastase Fusio Hair Transformation
This is an instant hair transformation ritual. It begins with an in-depth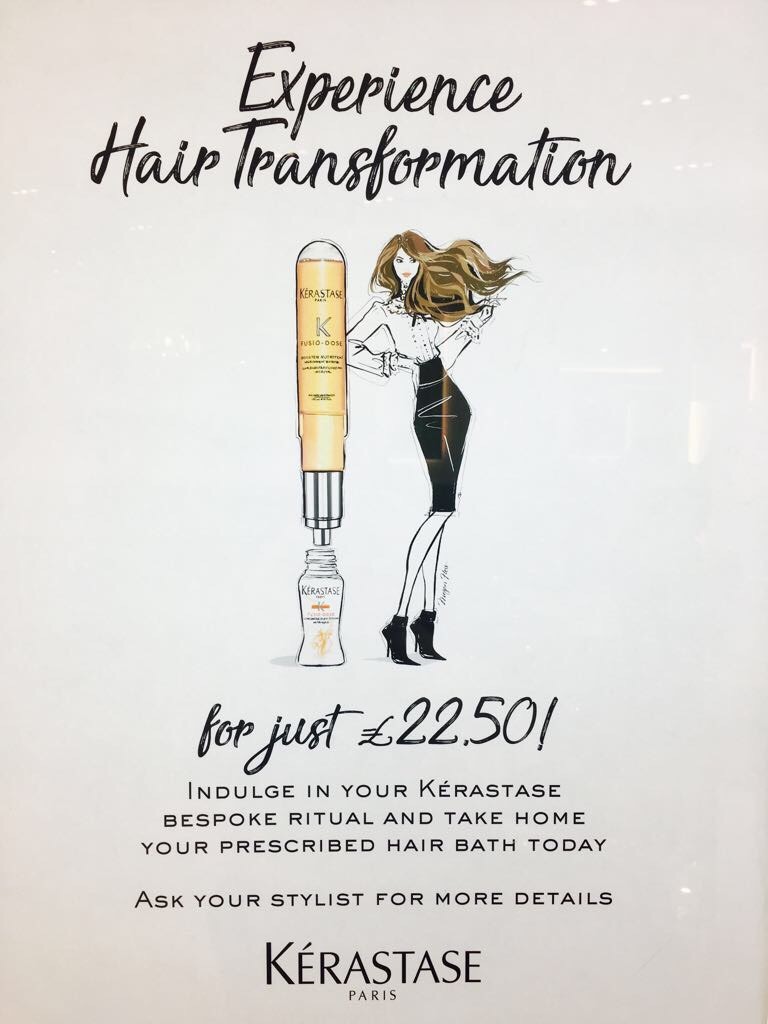 consultation to diagnose your hair condition. Unlike any other treatments from Kérastase, Fusio-Dose allows for multiple hair concerns to be targeted with one concentrated active formula.
Choose from four concentrés to target your primary hair need alongside one of the five powerful boosters to target your secondary need. Watch your hairstylist twist, mix and fuse your chosen Fusio-Dose before your eyes. Hair is stronger, looks shinier, smoother and feels thicker all for only £22.50 and you get to take home your prescribed hair bath (shampoo). It's amazing value!
WIN Your Next Haircut with a Selfie!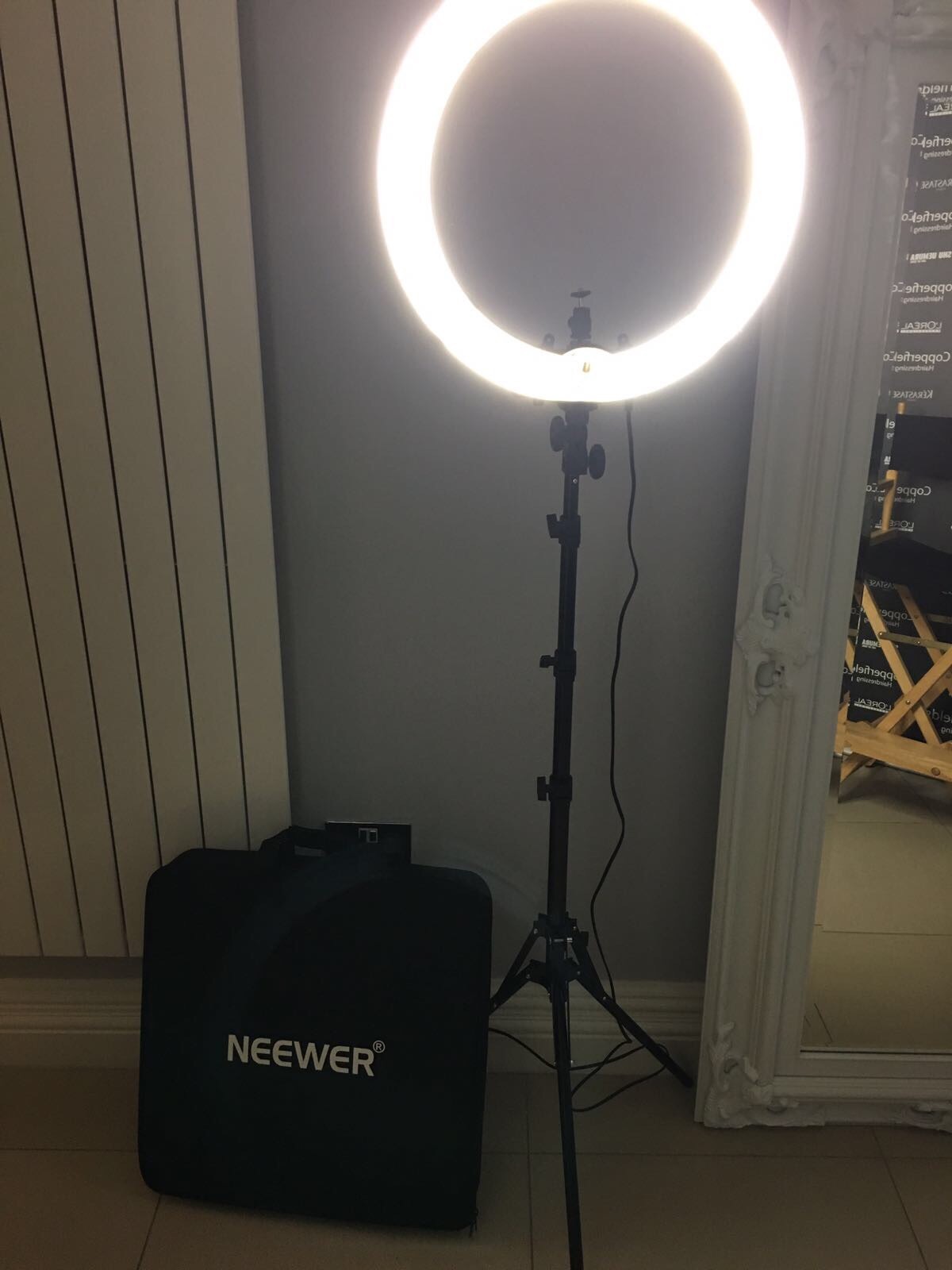 We are super excited about our new 'Selfie of the Month' competition on Instagram! Once you've had your hair appointment in the salon, post a picture on Instagram, at home or wherever you wish, tag us @copperfieldshairandbeauty and #'s us #copperfieldshair and we will choose a winner each and every month. Good luck!
Oh, and if you want to make sure you are truly selfie ready then we have a new addition to the team that will create the ultimate photo - our amazing full sized ring light!
BEAUTY NEWS
Free Dermalogica Tote Bag
Get this gorgeous Dermalogica tote bag free with any two purchases from our extensive Dermalogica range. There's something for every skin type or concern and you're sure to get something that will unleash your inner glow. The tote bag is also the perfect accessory for the beach or gym.
New Product Alert!
Our beauty girls and clients alike have been going crazy over these amazing new products from Dermalogica.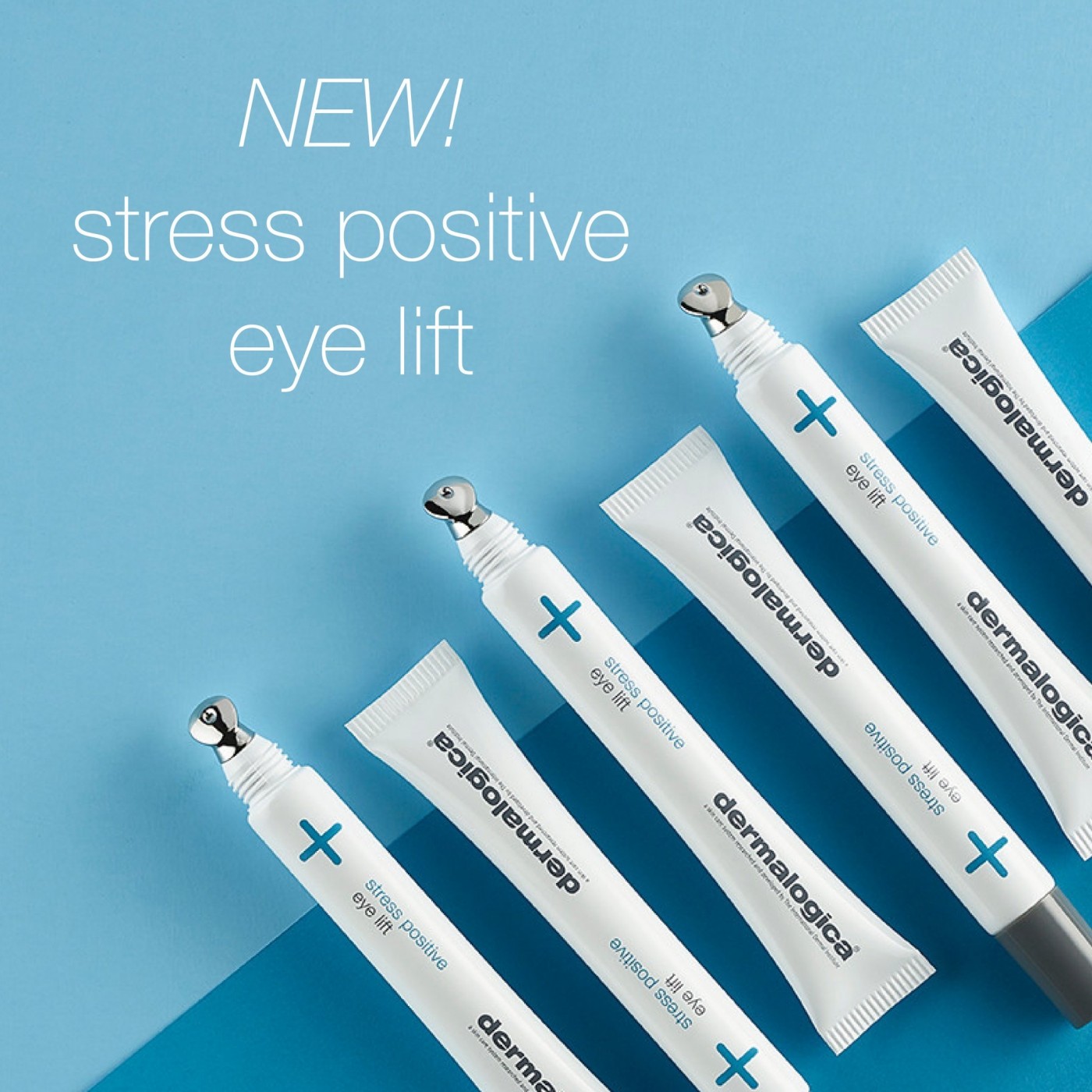 The Positive Eyelift Active
This is a cooling cream-gel masque that energises the skin to reduce visible signs of stress. Its high-performance formula minimises the appearance of puffiness and dark circles, increases skin luminosity and lifts the eye area. It's a god send after a late night partying!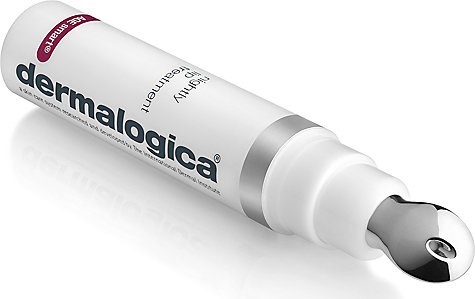 The Nightly Lip Treatment
This anti-aging lip treatment helps to smooth the appearance of fine lines whilst you sleep. The rich overnight formula firms, hydrates and restores skin on and around the lips. With continued use you'll wake up with your skin volume restored and the appearance of fine feather lines and wrinkles reduced.