The May Edit
We've got serious hair envy from all the Met Gala styles. Cara Delevigne, Lilly Collins, Rhianna and Katy Perry were absolutely slayin' the red carpet with their bold futuristic looks. SS17 is all about the brave and the unique. Break through the boundaries of fashion and try out something new. Be a trailblazer, and start your own trend by stepping out of your comfort zone and into your own individuality.
There's no better time to test out your new sense of style than racing season at Perth Racecourse! Helloo fabulous up-do's and stand out hats. Our stylists are here to help you nail your summer look; we'll see you in the salon!
TEAM NEWS
L'Oreal Colour Trophy Finalists
What a result for Copperfields at the Colour Trophy semi finals! Massive congratulations to Emma, Craig and Ashley on their hard earned and well deserved results. Emma for L'Oréal Colour Trophy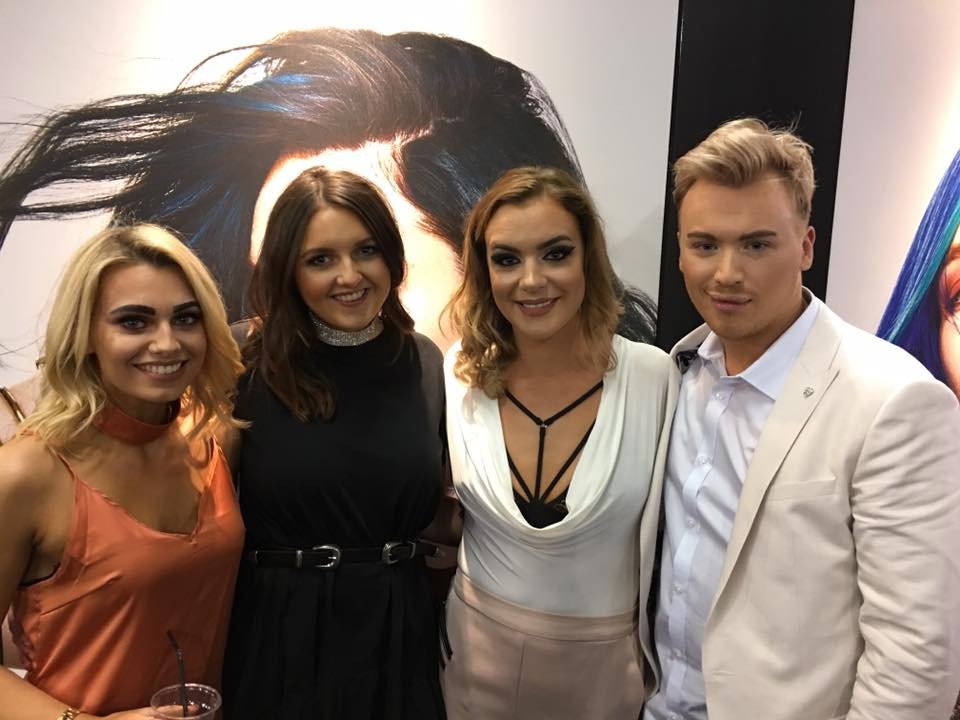 Star Award and Craig and Ashley for L'Oreal Colour Trophy Men's Image Award. It was almost a clean sweep with Deon and Hayleigh narrowly missing out in the L'Oréal Colour Trophy Category. Next stop is London for the UK Grand Final. Well done and thank you to our amazing Art Team and models, Karen Bowen Makeup and everyone from Team Copperfields who assisted and supported in the days leading up to and the big day itself. Come at us London, we've got this!
Louise Gets Hitched!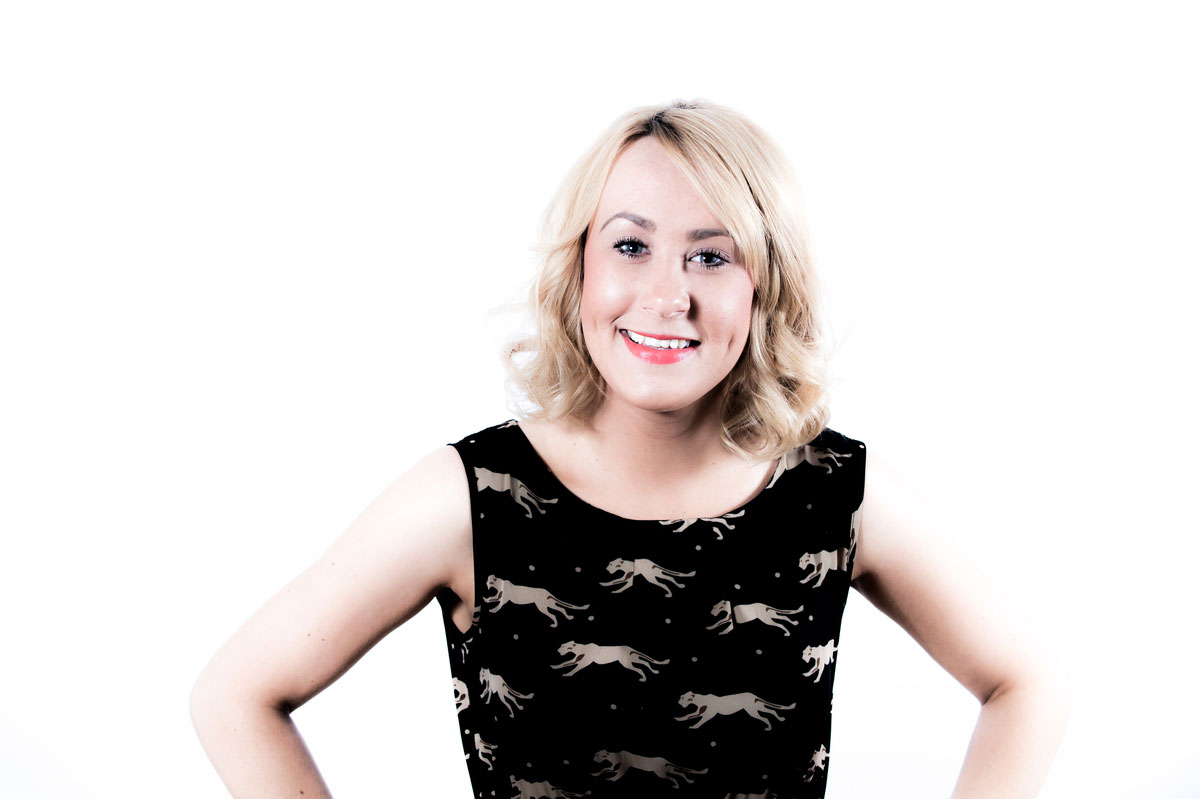 Our lovely Louise got married this month! So, never short of a reason to crack open the fizzy stuff, we all celebrated Louise's last day at Copperfields as Miss Callander. The next stop was the alter and we had a great day at her wedding. It was so special to see her become Mrs Arnold. Cheers! to married life Louise, we wish you both all the happiness in the world.
HAIR NEWS
L'Oreal #MyColorfulHair
Go bright or go home is the style for Summer 2017. From vivid violets to bold blues, the L'Oreal My Colourful Hair has taken hair colour to the next level and we are LOVING it! Embrace your inner mystical mermaid and unicorn vibes and find your colour match! Find out more HERE >>>
50% OFF Kerastase Fusio Dose Treatments
This is an instant hair transformation ritual. It begins with an in-depth consultation to diagnose your hair condition. Unlike any other treatments from Kérastase, Fusio-Dose allows for multiple hair concerns to be targeted with one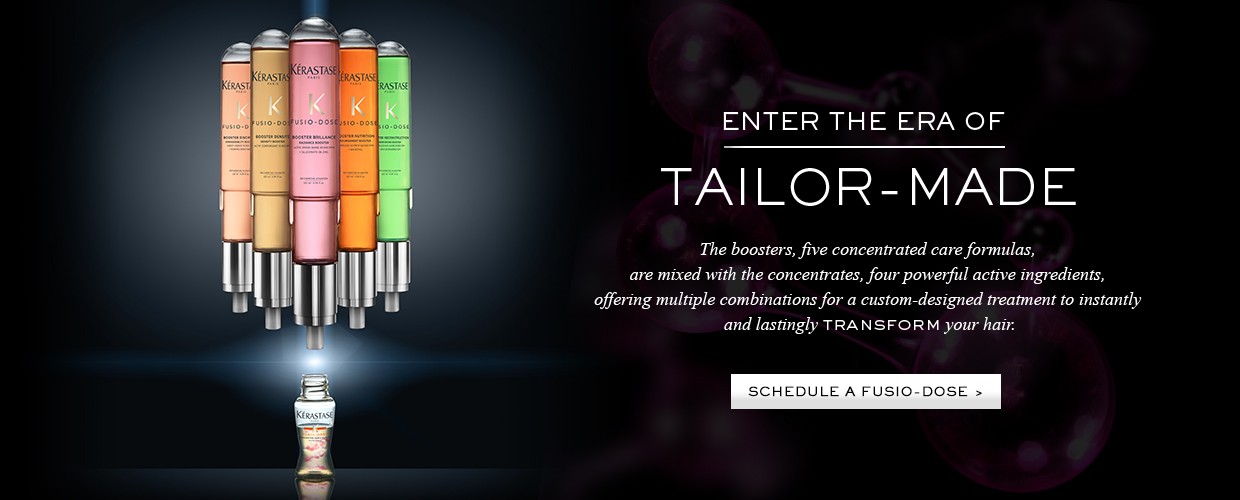 concentrated active formula.
Choose from 4 concentrés to target your primary hair need alongside one of the 5 powerful boosters to target your secondary need. Watch your hairstylist twist, mix and fuse your chosen Fusio-Dose before your eyes. Hair is stronger, looks shinier, smoother and feels thicker, score!
Kerastase Travel Packs

Purchase any 2 Kerastase products and you will receive a complimentary Getaway Kit which includes 3 travel sizes from your preferred range, perfect for holiday season. Be quick though as they are flying off the shelves!