4 Ways to Style Mid-Length Hair
To grow or not to grow... it's a difficult decision and you need to find what suits your face, style and individuality.
If you are in the middle ground just now with an in-between length it doesn't need to be just that, it can actually be your chosen length. You shouldn't be left sitting on the fence with your mid-length. We've selected four on-trend hairstyles for you to rock while your hair is at its most versatile length!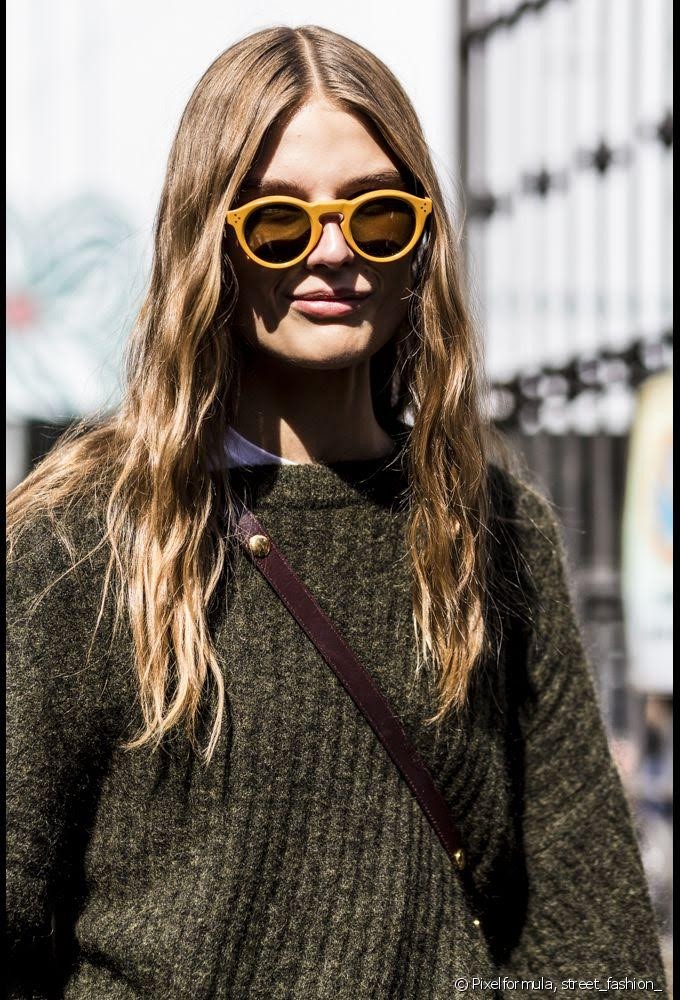 Laid-back Waves
Sure, summer's been and gone, but that's no reason why you can't sport waves this spring/winter. Light and textured, waves are a great way to inject volume and movement into your locks this season. Create perfect waves by applying a volume enhancing mousse to damp hair and style. Blow-dry with a diffuser, or allow your waves to dry naturally and style with your fingers.
Double Buns
Keep it cute and cosy this winter with these adorable double buns. Double buns are an easy and versatile hairstyle that you can wear casually on a day out or styled up for a party. All you need for this playful up-do are two buns on either side of the crown of your head. Pull a few strand loose around the hairline to frame your face and you're all done!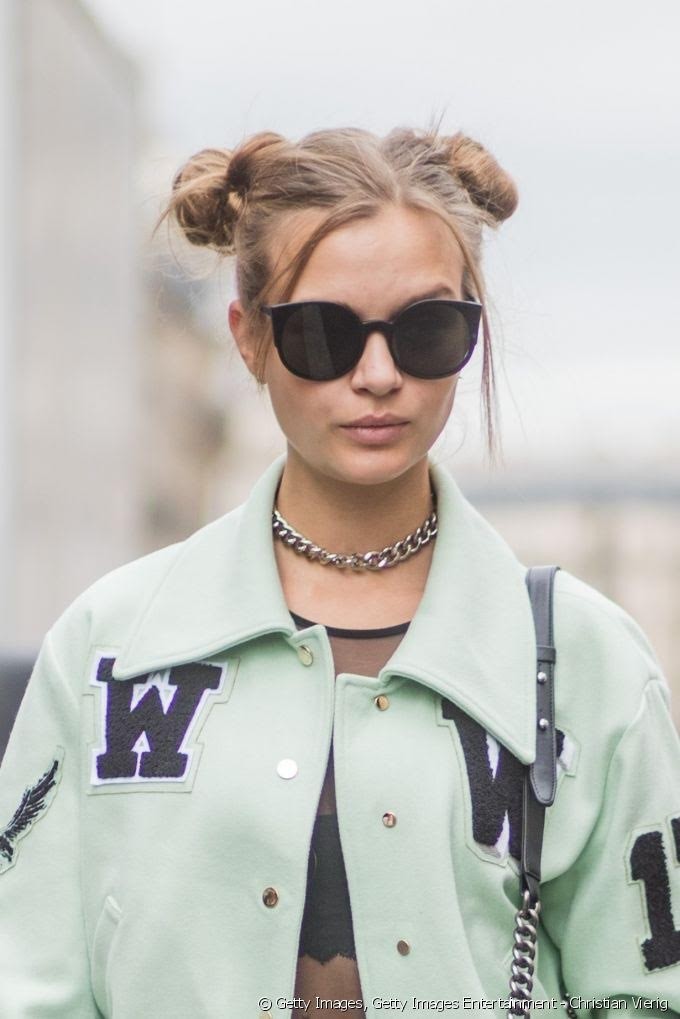 The Pony Bun
Is it a bun, or is it a ponytail? It doesn't matter if it looks this good! Spice up your up-do this season by going ambiguous with a pony bun. This 'locked up' ponytail works exceptionally well on mid-length hair and can be accessorised with different types of ribbon, though we're loving this chic and sophisticated black velvet ribbon look. Simply wrap the lengths of your ponytail with your ribbon and you're ready to go, though you'll want to keep your hair fixed in place with a medium hold hairspray.
Super Straight and Shiny
For envy-worthy silky smooth locks, pop into your local salon for a trim, making sure you ask for a cut that leaves your ends looking blunt and freshly cut. If you're blessed with naturally wavy or curly locks, you'll need to use a heat styling tools to recreate this look, but remember to apply a heat protection spray before hitting the heat. Get a grip of the frizz by applying an anti-frizz protection product after styling.
It's time to rock your mid-length hair in style, which of these looks will you choose this 'Spr/inter' season?