Deon is doing a Sky Dive for Charity!
Our senior stylist Deon is taking the plunge for charity! Not one to do things by halves she will be jumping out of a plane for charity!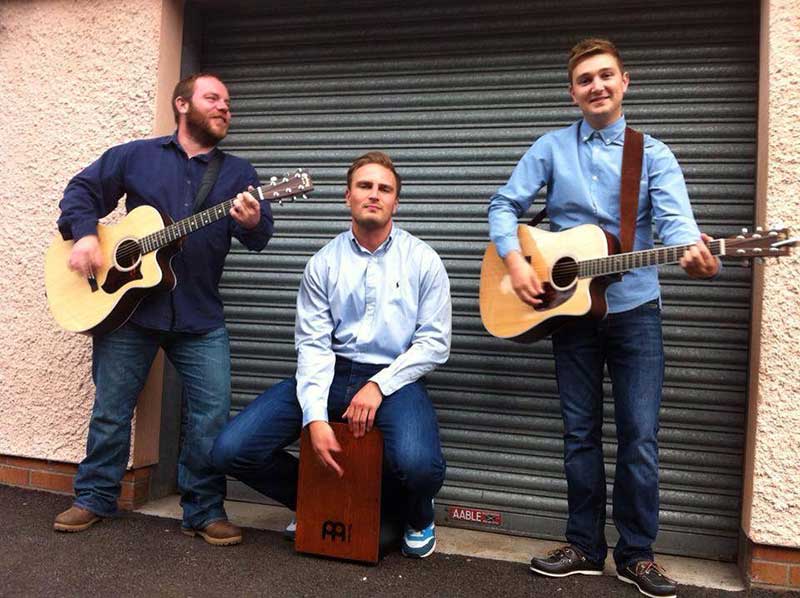 Deon is doing a sky dive for the Scottish Charity Air Ambulance and will be hosting a fundraising night at Roca Blue on Saturday 28th May with great prizes and lots of fun! The fantastic local band Covernote will be providing the music and our very own Ashley and Craig will be doing hair-ups and giving advice, so get there early and get your hair done for the night!
We are so proud of her doing this for such a great cause and we are supporting her by being the main sponsor to help her raise donations. You can buy tickets from the Reception desk in the salon for £5. With some great prizes to be won and all money raised going to charity we hope you can come along and support Deon with us!
If you can't make it along to the fundraising night you can donate on her Just Giving Page, every donation is greatly appreciated.
***
Scotland's Charity Air Ambulance (SCAA) was formed in 2012 and launched their helicopter air ambulance in May 2013 to assist the Scottish Air Ambulance Service (SAAS) to deliver front-line care to time-critical emergencies across Scotland. SCAA provides a fully equipped medical helicopter that can be deployed from its central base at Perth Airport to incidents across the length and breadth of Scotland.
The charity is not supported by any statutory funding and the service is funded solely by donations from private individuals, companies and community trusts.