May Edit
We hope you have all been enjoying the beautiful weather, we certainly have been! The sunnier days are giving us sunkissed, festival wavy 'beach hair don't care' vibes. We're also loving the plaited styles that are trending for SS16 - think Kim Kardashian boxer braids or a classic milkmaid plait and you will be bang on trend. If you are wanting a summer hair style overhaul then come in for an appointment. Whether it's a summer hair-up for an event, highlights or a total re-style let us help you get the perfect style.
We've had another busy month here at Copperfields and have loads of exciting news to fill you in on!
HAIR NEWS
Kerastase
Purchase any 2 Kerastase products and you will receive a complimentary Getaway Kit which includes 3 travel sizes from your preferred range - Perfect for holiday season!
L'Oréal Professionnel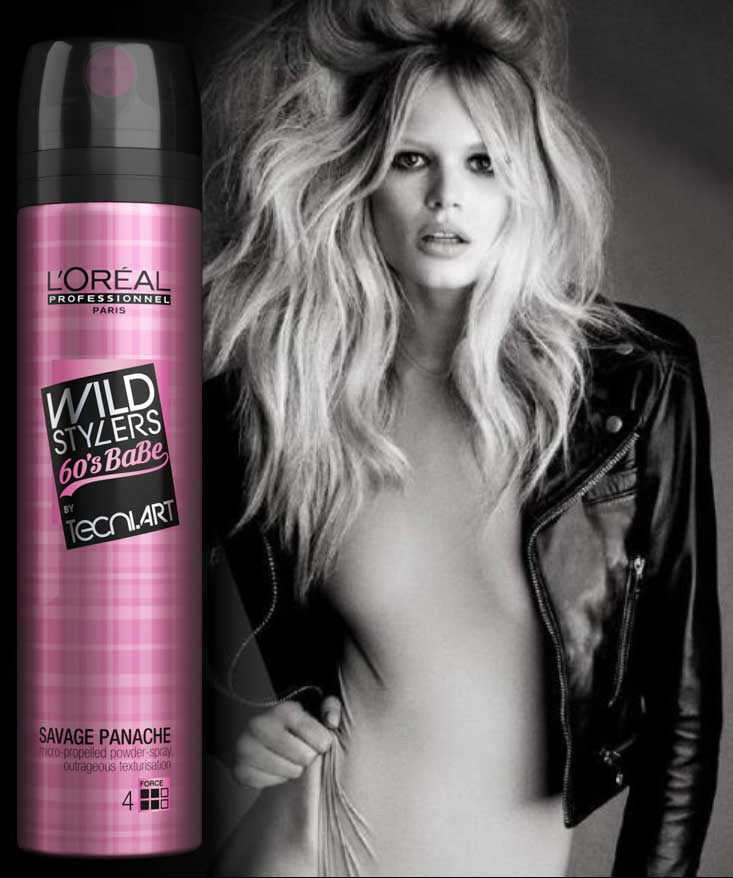 We have a brilliant new product called Savage Panache (£14.99) which is already a stylist favourite!
It allows you to create that perfect volume and texturised look. The micro-propelled dry touch powder spray helps achieve extreme volume and a dishevelled texturized effect, perfect for finishing or enhancing a style.
Our Top Tip: To create ultimate root lift, apply to the roots before backcombing small individual sections. Use a bristle brush to smooth the look without crushing the height.
Shu Uemura Art of Hair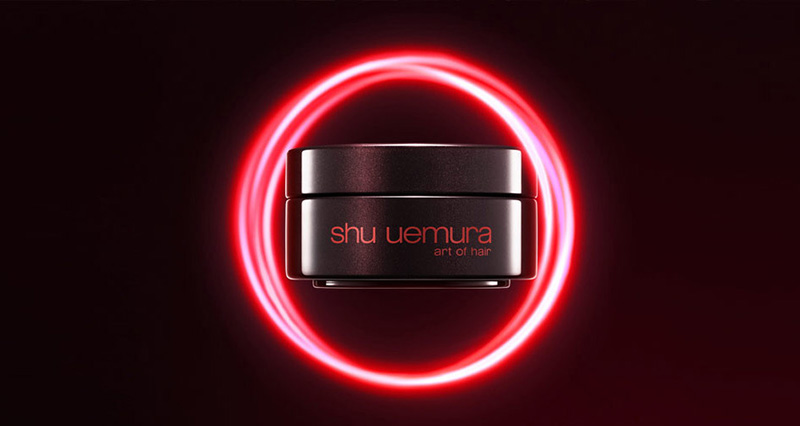 We are loving the new Master Wax for all hair types (£22.00) from Shu Uemura. This high control workable cream with Japanese tree extracts has a cream to wax formula for taming and reshaping styles with high control and a natural shine.
Ghd - Styling Revolution!
From humble beginnings with a revolutionary straightening tool in 2001, the ghd brand has grown to become synonymous with exceptional hair styling across the globe. With a mission to make every day a Good Hair Day, their famous range of salon quality electricals has grown to include a host of high performance stylers and hair dryers.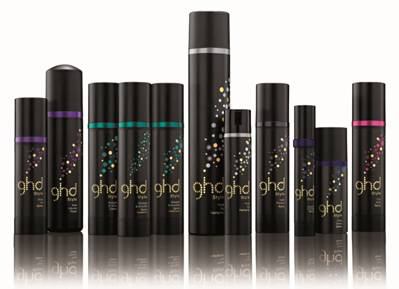 Explore creativity with the ghd Styling range, encompassing all the products to accompany your electricals, from hairsprays and setting products, to texturising lotions and straightening serum. Don't forget their professional quality accessories – the brushes, combs and more that you need to create styles from scratch, with perfection every time.
We've been blown away with some of the results of the GHD styling range and we now offer you every GHD product available from £9.95 - £165!
STAFF NEWS
Deon is Doing a Skydive!
Our senior stylist Deon is taking the plunge for charity. Not one to do things by halves she is jumping out of a plane! Deon will be doing a tandem skydive to raise funds for the Scottish Charity Air Ambulance.
We are so proud of her doing this for such a great cause, that we will be the main sponsor for her fundraiser at Roca Blue on Saturday 28th May.
You can buy tickets from the Reception desk in the salon for £5. With some great prizes to be won and all money raised going to charity we hope you can come along and support Deon with us! If you can't make it along to the fundraising night you can donate on her Just Giving Page, every donation is greatly appreciated!
The National Hairdressers Federation (NHF) - Incredibles 2016!
The NHF Incredibles awards is an exciting opportunity for salons, barber shops and their younger team members. All three of the 'Incredibles' categories are about inspiring stylists to develop their creative skills and talent to help them reach the top of their profession. We entered Ashley and Michael into two of the categories.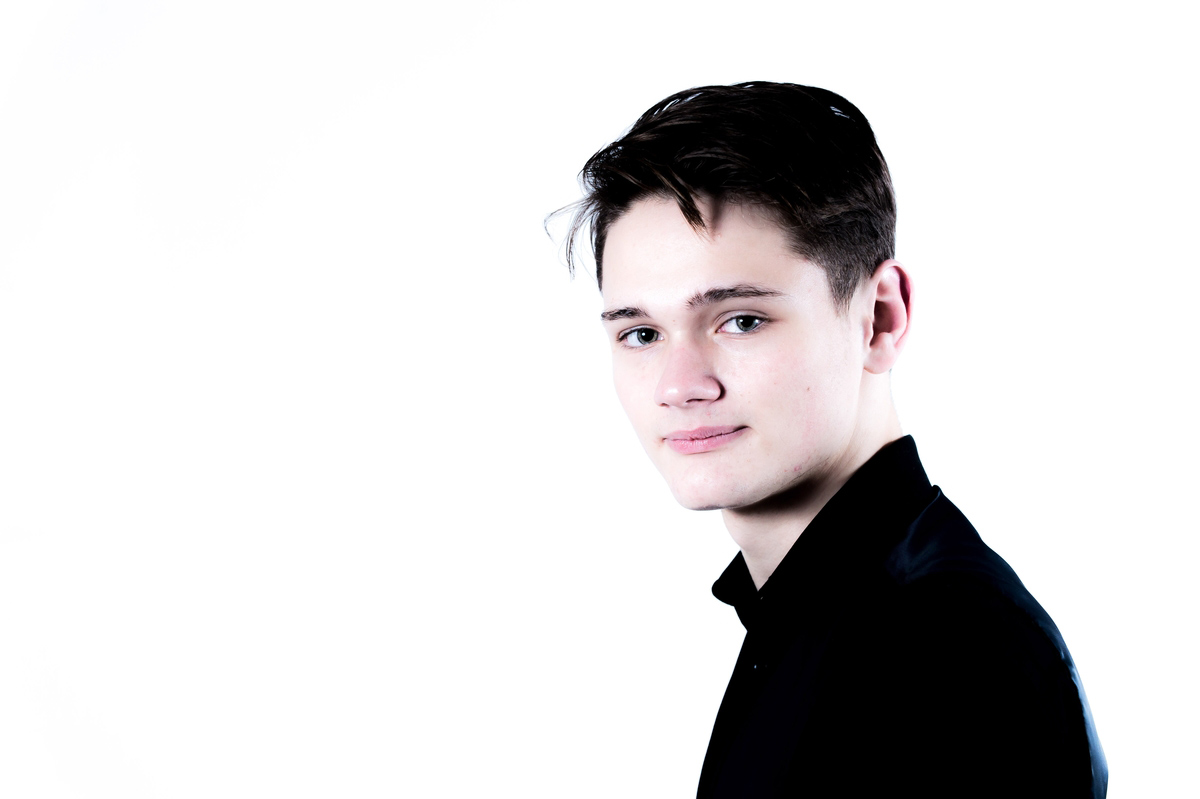 Michael has been entered into the 'Newcomer' category where he could win a place in London to spend the day at the prestigious HOB academy learning new techniques and how to achieve success in the industry.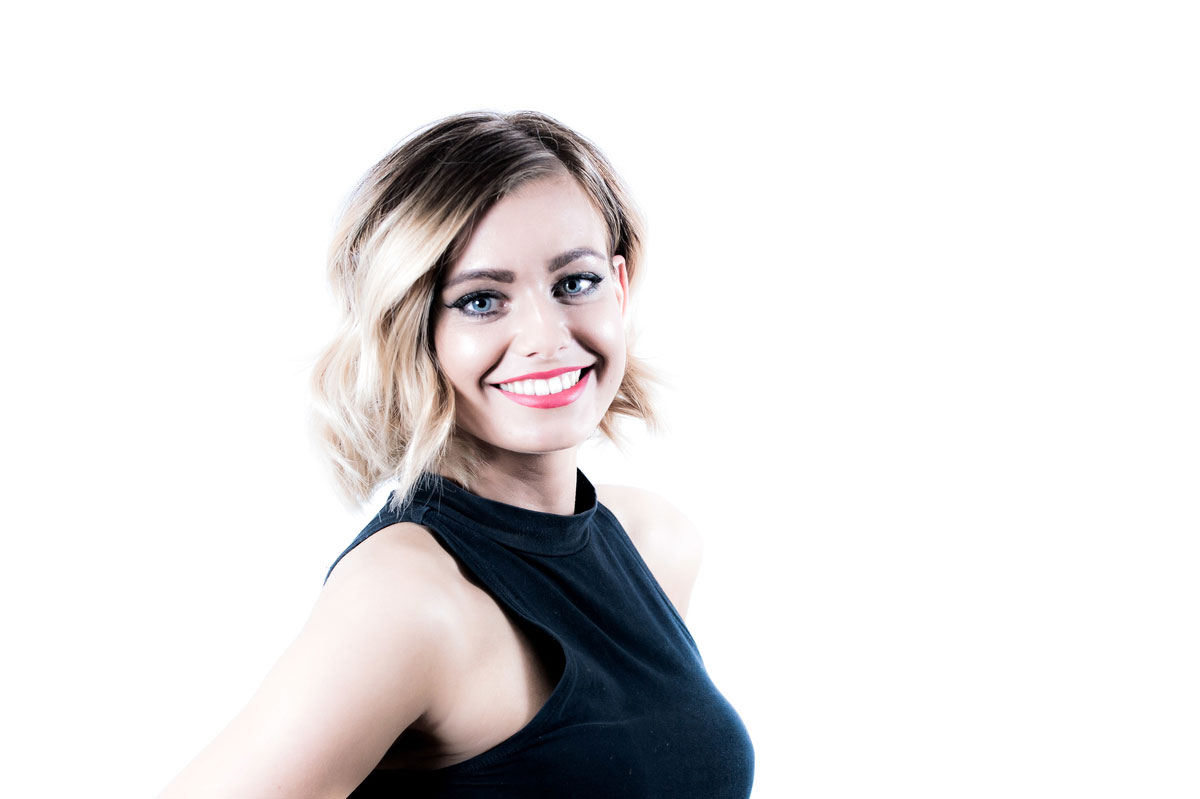 Ashley has been entered into the 'Incredibles Art Team 2016' where she could win a chance to take part in a one day photoshoot with industry expert Jerome Hillion. The best images from the photoshoot will be entered into the souvenir edition of NHF's magazine, Salonfocus!
We will keep you updated with their progress!