The January Edit Blog
When the sparkle of Christmas fades and we step into a new year, it's an exciting time to make resolutions and goals for all of the fresh chapters that are just waiting to be filled with awesomeness! We love to use this time to chat with the team about new ideas and innovations, continued education plans, and fun ways we can develop and grow the business and client experience.
We've also got lots of great hair and beauty offers, and exciting news from our industry partners and the Copperfields team. Please do feel free to leave your comments or ask any questions, we'd love to hear from you!
Team News
Stephanie and Deon go on Tour!
Make sure you book your appointments with Stephanie and Deon before Saturday 3rd February because they're off to India and Sri Lanka for a 3 week journey full of culture, food and drink! We can't wait to hear how they get on – have a great time girls!
New Instagram Ambassador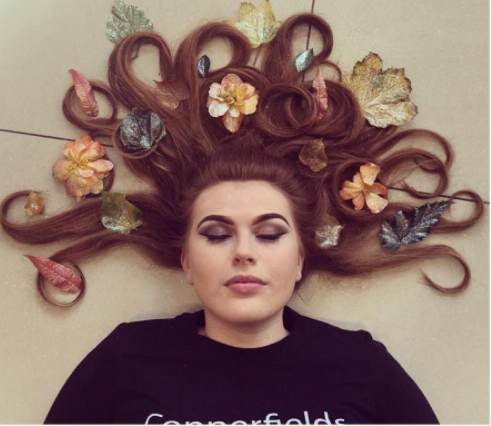 We are delighted to announce that our new Instagram Ambassador is Melissa. She can't wait to share lots of fabulous pictures and videos of hair, beauty and fashion with you all. Make sure you follow us @copperfieldshairandbeauty to keep up to date and be sure to hashtag #CopperfieldsHair for all your salon snaps!
Copperfields Loyalty Club
Have you joined our new loyalty club for clients? It's a great way to build points with every hair and beauty appointment and purchase. Your points will build up and are transformed into amazing offers and deals on your next visit or purchase. Ask about it next time you're in and we can get you signed up!
A French Classic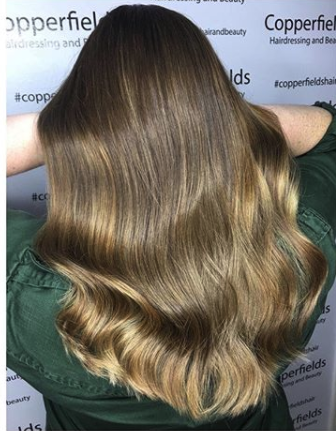 Balayage is now one of the most requested colour techniques in the world and you now see so many celebrities and models rocking this chic look. There are many different ways to apply colour using variations of balayage and the team at L'Oreal Professionnel were recently inspired by an amazing French hairdresser who shared the classic French technique. We'll be sending Melissa to the course this month to learn this fashionable technique and bring some French 'ooh la la' to the salon!.
Competition Time!
Start 2018 with fantastic hair! We're giving you the chance to WIN a cut and blow dry with the stylist of your choice in this month's competition. You'll leave swooshing your shiny hair like you're in a L'Oreal advert. With hair that's super shiny and bouncy - we dare you not to look at your reflection in every window on the way home! Enter Now >>>
Hair News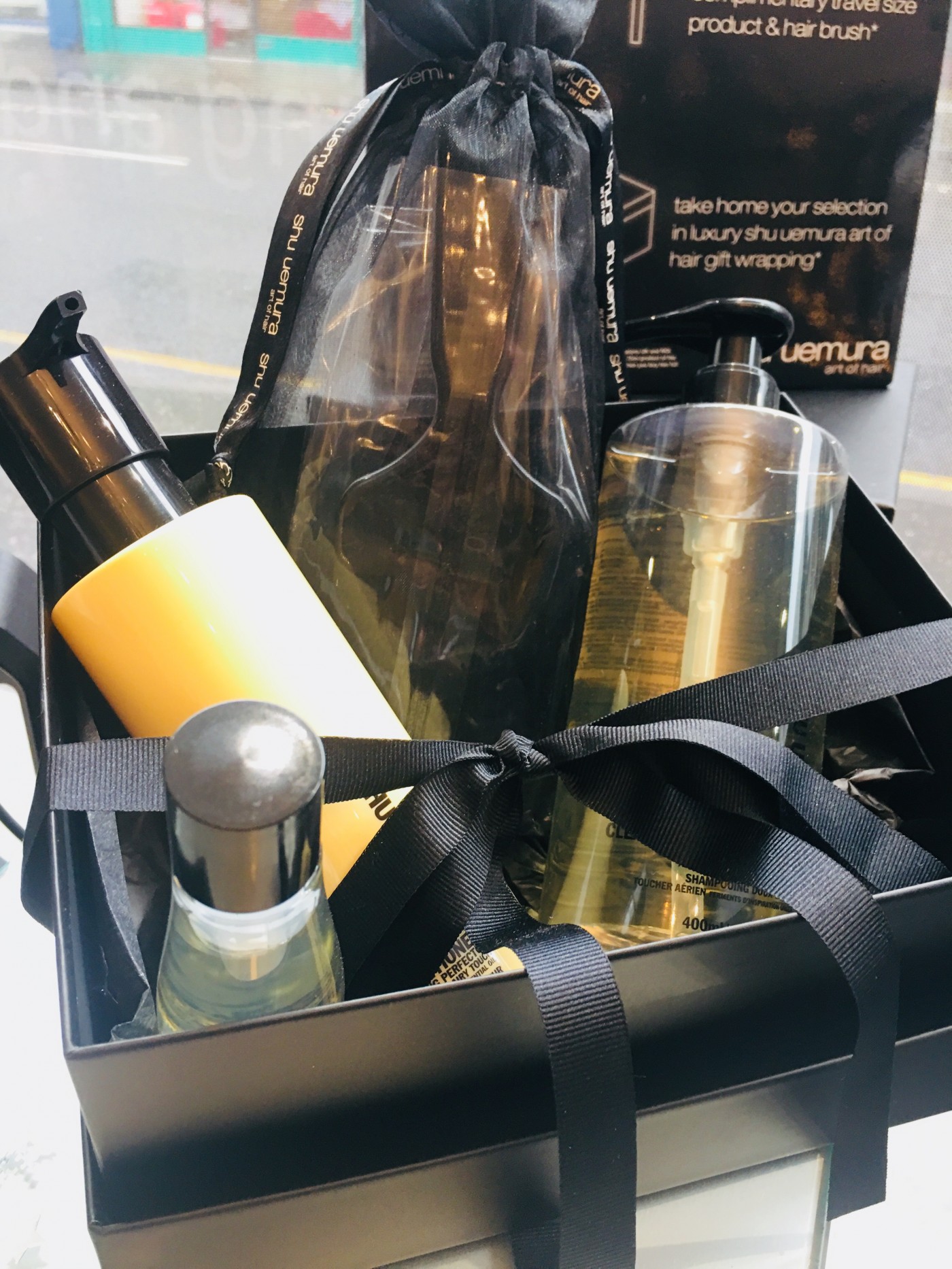 3 For 2 on Kerastase and Shu Uemura
This fantastic offer is only available in January so snap it up quick! It includes the amazing Christmas gift packs so you can mix and match your favourite products with the limited edition gift packs and pick up a great bargain.
Kerastase Candles are Back!
We're so happy to see these beautifully scented candles back in the salon. They fill any room with a gorgeous aroma and always fly off the shelves. Get yours as a gift with two or more purchases.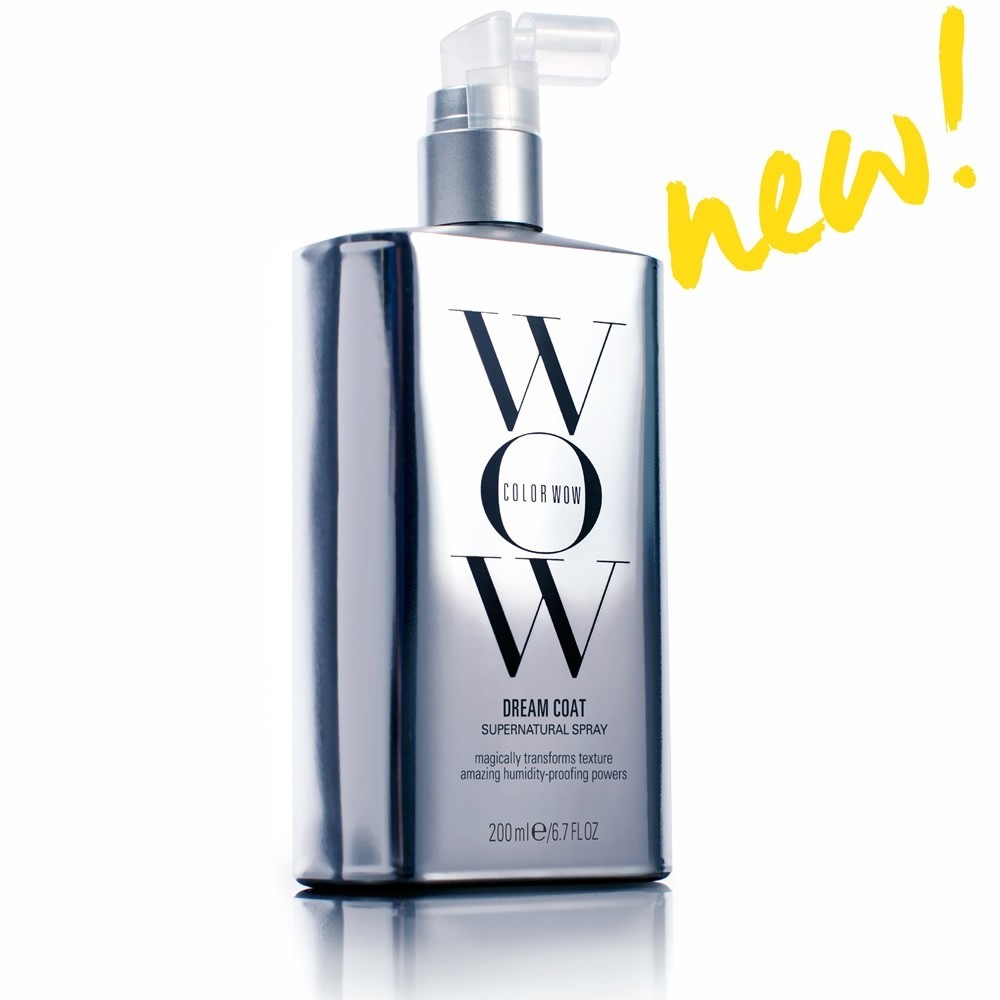 Put On Your Colour WOW Dream Coat!
Our product of the month is this amazing anti-humidity hair treatment. The Dream Coat gives fail safe humidity proofing and lasts for up to 3 shampoos, giving your hair a silky smooth texture. It really is a dream come true!
Colour chemicals can leave hair porous and vulnerable to humidity and when the dreaded moisture gets in your hair gets puffy and frizzes out. That's not the case with Dream Coat! You'll leave your hair supernaturally sleek, smooth and silky and all for only £19.95! Ask in-salon for more details.
Camouflage Roots Between Appointments
Though visible roots have become fashionable, the line between effortless looking balayage and neglected regrowth is incredibly fine. Whether your next root touch up is a week away, or you don't have the budget to visit the salon, we've rustled up a few root camouflaging techniques that will see you through to your next appointment. Read More >>>
Coming soon….
Diffusers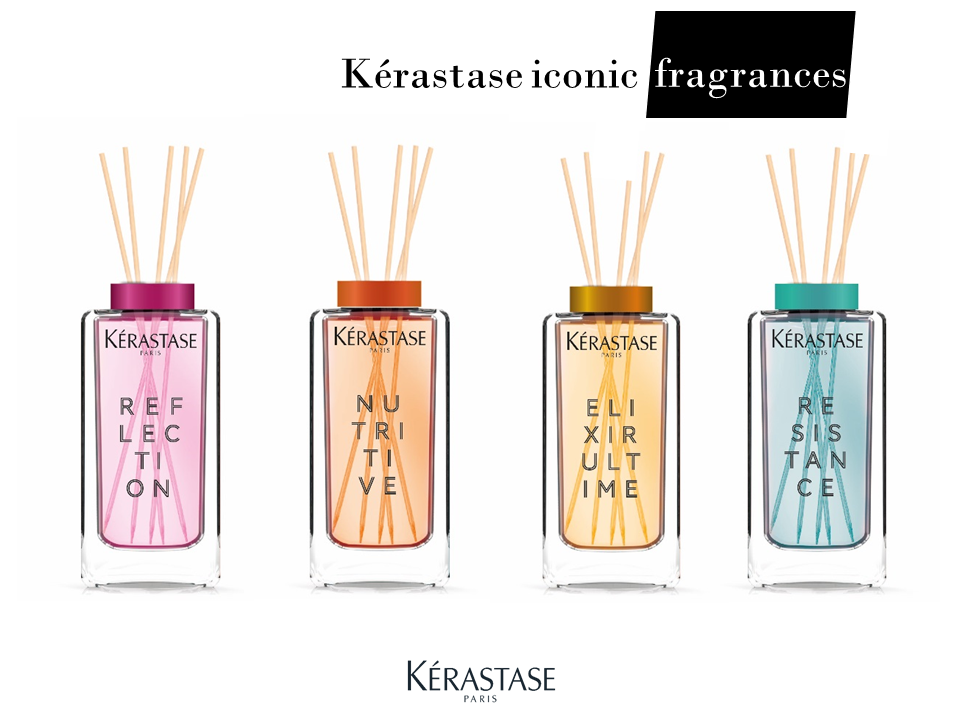 Following on from the success of the candles Kerastase will be introducing room diffusers with a variety of their signature fragrances. We can't wait to have one in every room in the salon!
Beauty News
£10 off Dermalogica Facials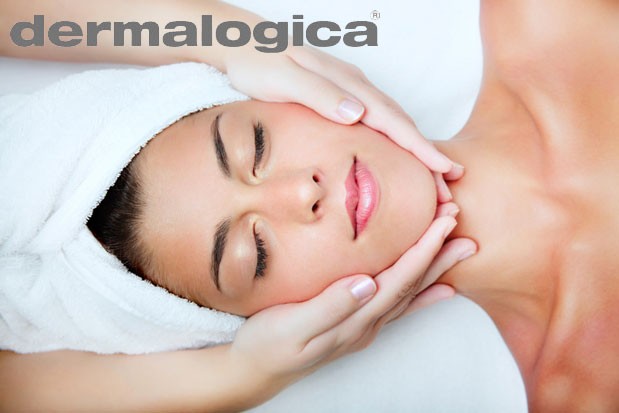 Don't let the cold weather play havoc with your skin. Treat your face to some TLC with a Dermalogica facial and you will enjoy £10 off! With a range to suit all skin types and concerns it will be tailored to your skins specific needs, helping to boost luminosity and improve texture - once the effects kick in you'll literally feel lit from within!
Get Skin Fit!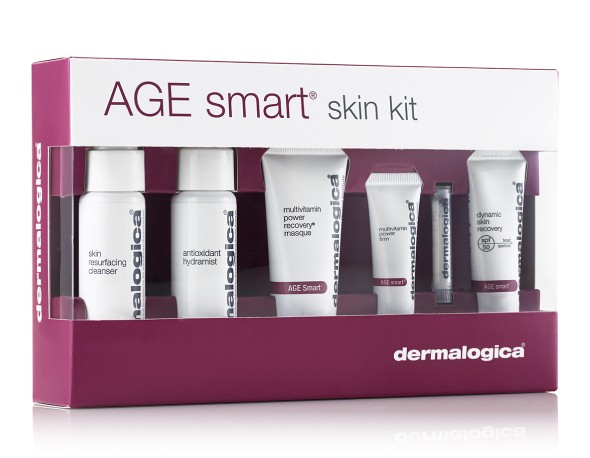 Feed your skin with yummy multivitamins this year. Your skin is the largest organ in your body and gets attacked on a daily basis from the environment and your lifestyle. Give it a helping hand with the AGE Smart range from Dermalogica, ask your therapist for more details.